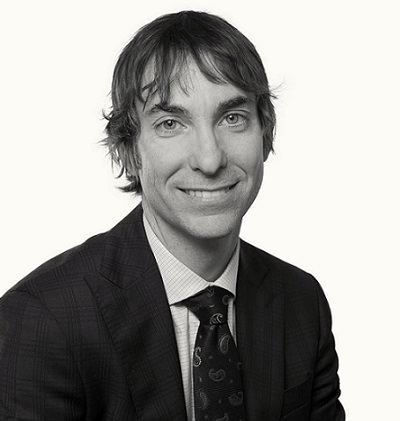 Marcello Tonelli

MD, SM, FRCPC
Chair
Dr. Marcello Tonelli is Senior Associate Dean (Clinical Research) at the Cumming School of Medicine and Associate Vice President (Health Research) at the University of Calgary. He received an MD from the University of Western Ontario, specialist certification in nephrology (FRCPC) at Dalhousie University, and an SM in epidemiology from Harvard University. He is a nephrologist and Professor at the University of Calgary. Dr. Tonelli serves as Associate Editor of the American Journal of Kidney Diseases and the Cochrane Renal Group, and is a member of the Editorial Boards for JASN and Kidney International.
Dr. Tonelli is the past President of the Canadian Society of Nephrology, a Councillor of the International Society of Nephrology, and the chair of the International Society of Nephrology Research Committee. He is a Fellow of the Canadian Academy of Health Sciences, and a member of the American Society for Clinical Investigation.
Dr. Tonelli is the chair of the Canadian Task Force for Preventive Health Care, a national panel of experts that makes recommendations about preventive health services to Canada's more than 36,000 family physicians.
Dr. Tonelli is a founding member of the Alberta Kidney Disease Network and co-leader of the AHFMR Interdisciplinary Chronic Disease Collaboration (ICDC) research team. Since 2005, Dr. Tonelli has been the co-leader of a joint initiative between the University of Alberta and the Hospital Civil de Guadalajara, aimed at prevention of kidney failure among the poor of Jalisco, Mexico.
Dr. Tonelli has more than 370 peer-reviewed publications, has an H-index of 56, and holds more than $5M in peer-reviewed research funds as PI or co-PI. His research is aimed at improving the care of people with chronic kidney disease and its major causes (hypertension, diabetes mellitus, and atherosclerosis). Specific areas of focus within these clinical populations include: identification and management of novel risk factors; designing new strategies to improve the efficiency of healthcare delivery; and determinants of access to high quality care. A unique aspect of Dr. Tonelli's research program includes partnering with regional, provincial, and national decision-makers to ensure that the findings will be used to produce rational health policy.
Dr. Tonelli was the recipient of the 2013 United States National Kidney Foundation Medal for Distinguished Service and also the 2013 Kidney Foundation of Canada Medal for Research Excellence.