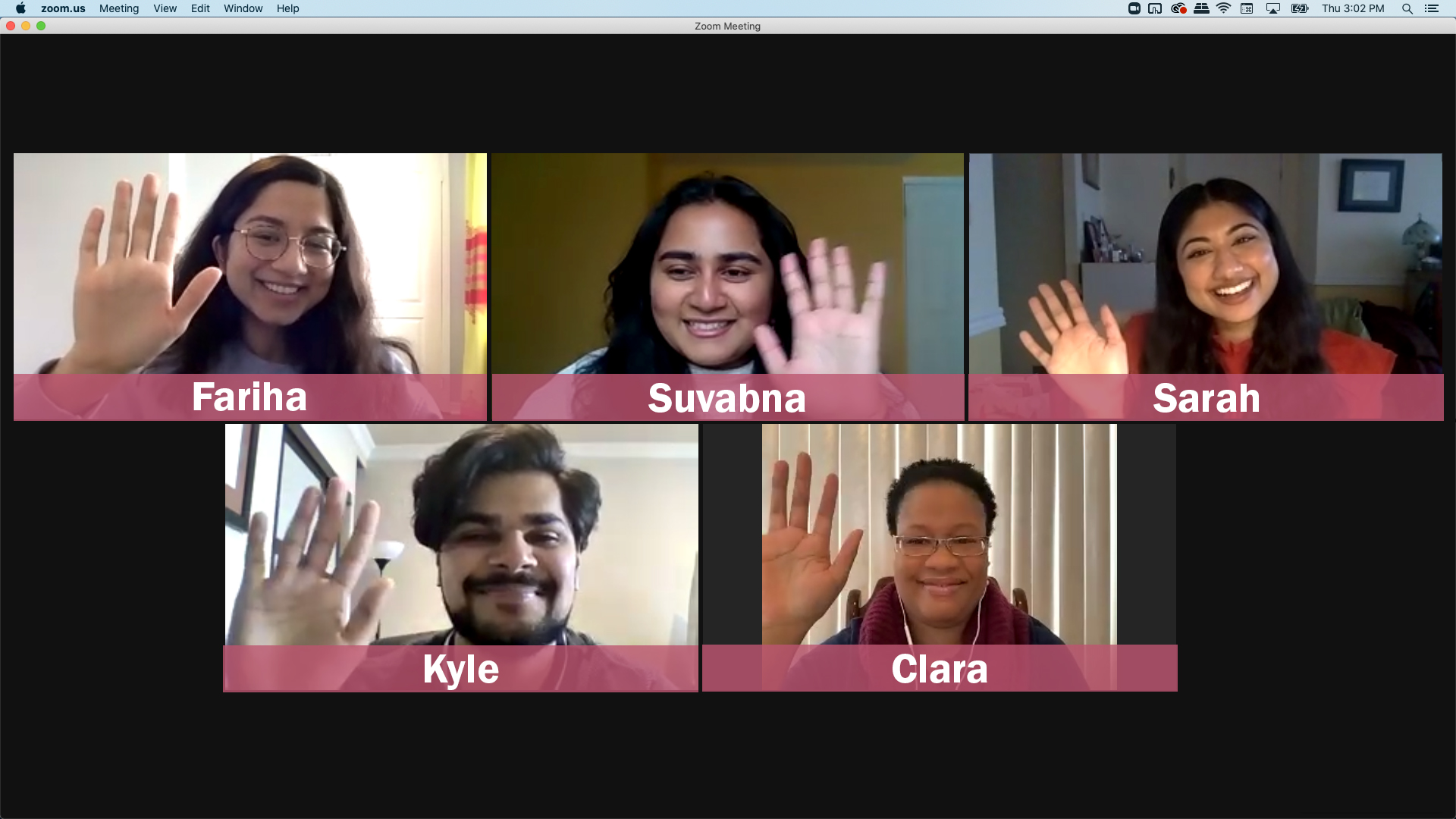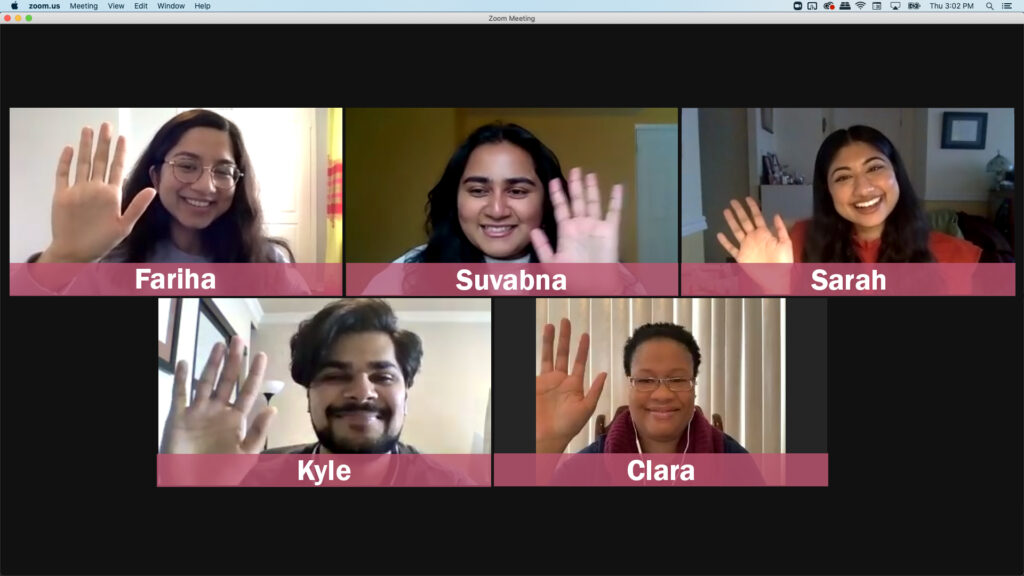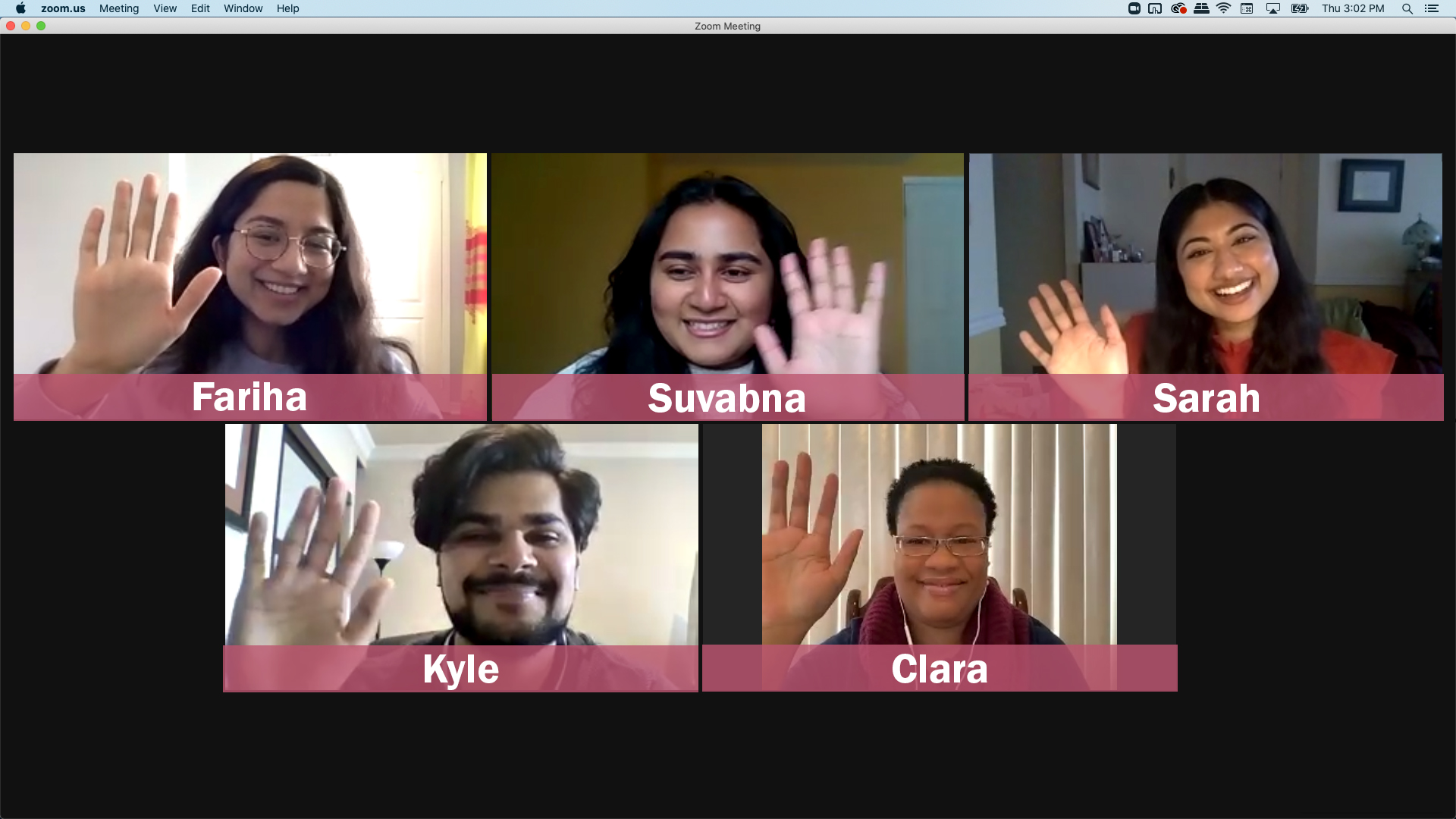 Meet the TF-PAN team!
Here's a peek at the staff team behind the new Task Force Public Advisors Network (TF-PAN)
who helped bring this citizen panel to reality. They share enthusiasm, dedication as well as a love of reading and staying active. Read more.
Interested in joining the TF-PAN?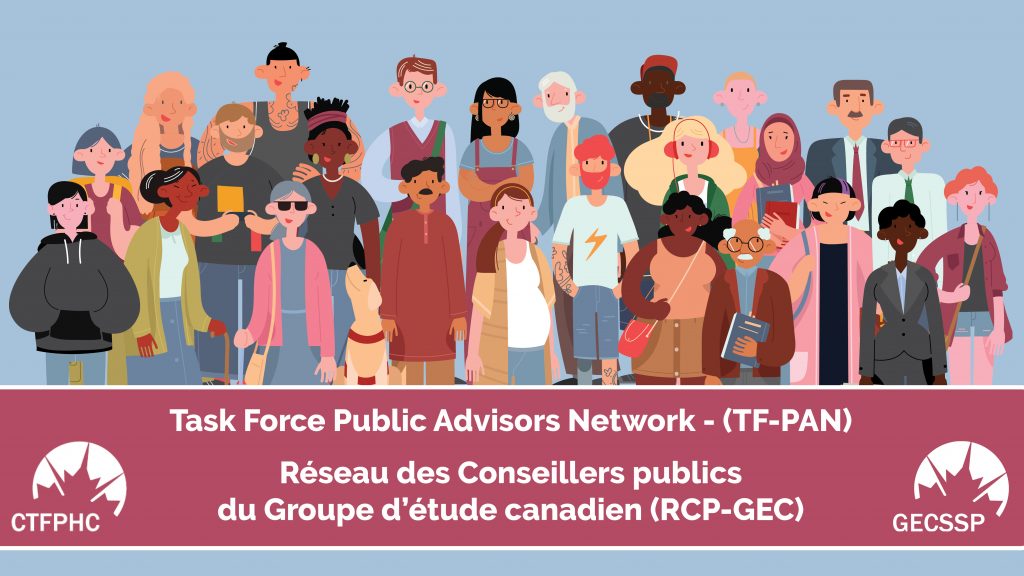 We are seeking 2 more members of the public for the Task Force Public Advisors Network (TF-PAN) to inform clinical practice guidelines.
The role involves: 
Giving opinions on screening for different health topics and diseases
Providing feedback on Task Force tools like fact sheets, infographics and brochures for patients
Sharing guidelines and tools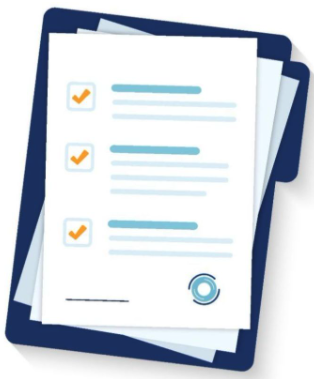 Need Task Force tools?
We are launching a pilot project to mail packages of our printed and laminated KT tools, from 1000-person tools to infographics and more, to any clinician in Canada upon request.
The goal is to evaluate who uses our tools, how they use them, and if they helped change practice. Request the free tools or participate in the project.
Additional Tools
News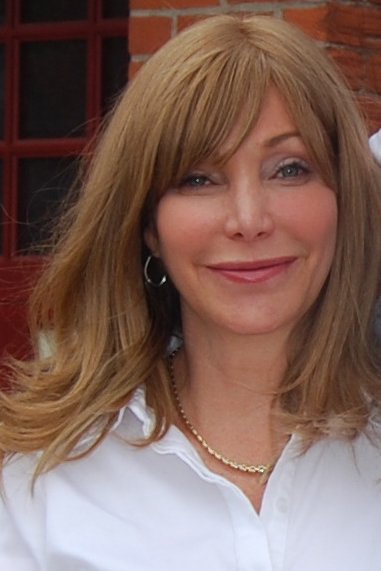 Congratulations Ainsley!
As of September 2021, the Task Force will have a new chair. Dr. Ainsley Moore, a family physician and professor in the Department of Family Medicine, McMaster University and vice chair since 2017, takes over the helm from Dr. Brett Thombs for a four-year term. Congratulations Ainsley!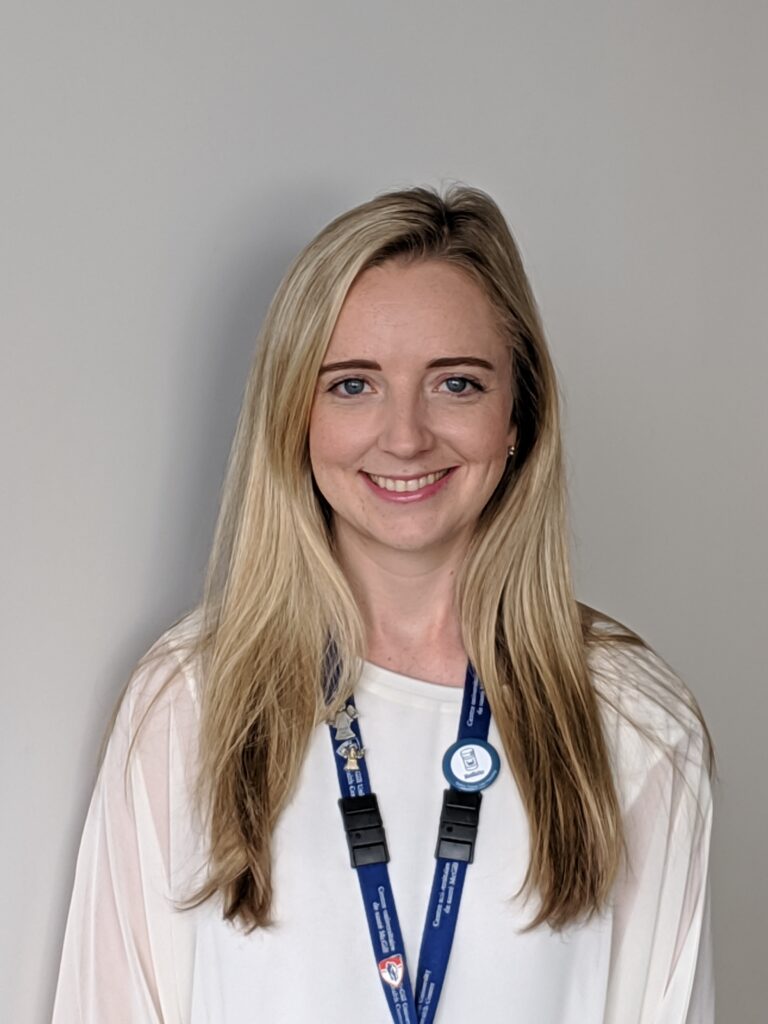 Welcome Emily!
More is not always better when it comes to medical tests and treatments, says Dr. Emily McDonald, the Task Force's newest member. As an internal medicine specialist, she sees medically complex patients who are often taking more than 10 medications, which can result in drug interactions and further complexity in managing their health. Read more about her here.

Congratulations Brett!
Congratulations to outgoing chair Dr. Brett Thombs on his Tier 1 Canada Research Chair in Patient-Oriented Disease Management and Preventive Health Care.
---
Online Conferences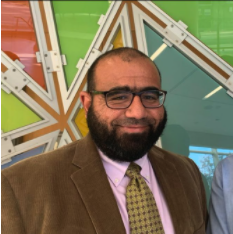 Attending the virtual Annual Scientific Assembly of The Manitoba College of Family Physicians in 2021?
Dr Ahmed Abou-Setta will present a webinar, What are the best evidence-based preventive screening strategies for esophageal adenocarcinoma (among patients with GERD), thyroid dysfunction, and depression in pregnancy and postpartum?

Participating in these upcoming conferences? Visit our virtual booth for useful decision tools, resources, to make suggestions and more at:
Related Reading
Recent publications by Task Force members on topics such as screening in primary care, conflicts of interest in guideline development, gender equity and more include:
.   
Upcoming Guidelines
Guideline Topics
Get Involved
Trainees and early career professionals
The Task Force Fellowship Program offers mentored training opportunities to Canadian health care trainees and early career professionals. Learn more.
Patients and Public Engagement
Patients and members of the public can help identify important harms and benefits of preventive health care, and give feedback on guideline communication tools.Interested? Email KTteam@canadiantaskforce.ca. Compensation is provided.
Clinicians
Clinical Prevention Leaders Network promotes the use of clinical practice guidelines through local educational outreach and peer-to-peer learning. Interested in joining the network? Visit CPL Network webpage.Healthcare Practitioner Tool Usability Testing – Clinicians can provide feedback on content, layout, navigation and look of guideline decision tools. Interested? Email KTteam@canadiantaskforce.ca.
---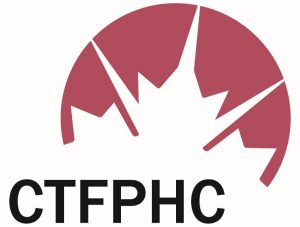 The Canadian Task Force on Preventive Health Care is composed of experts who develop evidence-based recommendations for clinical preventive health services delivered by primary care practitioners. The Task Force is supported by the Global Health and Guidelines Division of the Public Health Agency of Canada, Evidence Review and Synthesis Centres from the University of Ottawa and the University of Alberta, and the Knowledge Translation Team from St. Michael's Hospital, Unity Health Toronto.
Canadian Task Force on Preventive Health Care