Kate Miller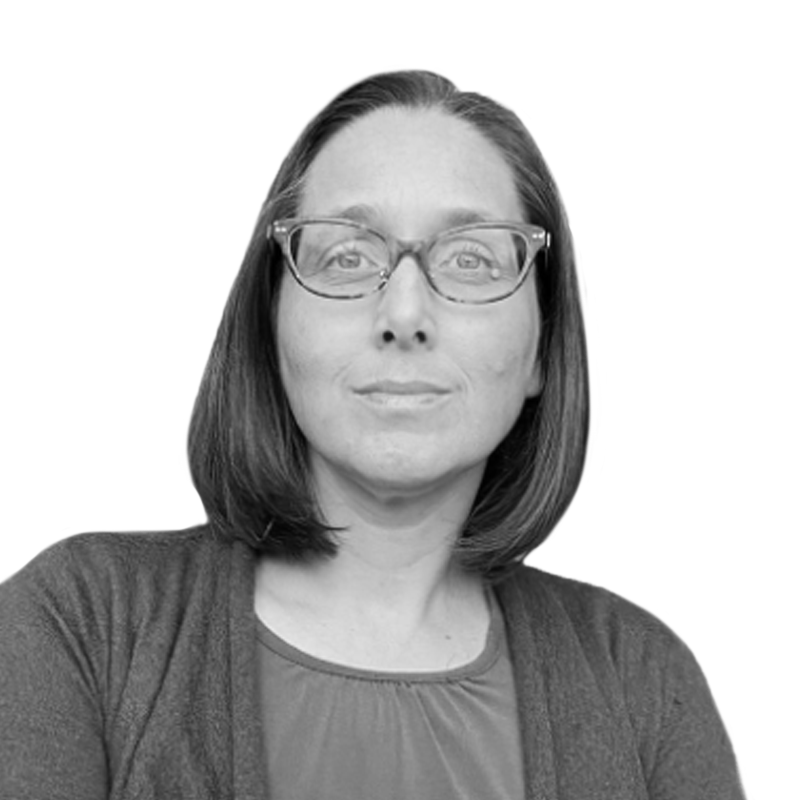 Dr Miller obtained her MD from McMaster University in 1996 and completed her residency in Family Medicine at Queen's university in 1998. Since then, her career has encompassed all aspects of family medicine, from primary care to emergency medicine and hospital-based care and from intrapartum and newborn care to palliative care. While she currently practises in Guelph, her career started, and her heart remains, in rural Ontario. She is a passionate teacher of family medicine and reproductive health as assistant professor at McMaster University.
Dr Miller brings to the Task Force a passion for primary care and reproductive health. She has been active in policy development and guidance through involvement in the Society of Rural Physicians of Canada and the College of Family Practice of Canada, particularly in the areas of education for rural practice and maternal-newborn care. When the Covid pandemic hit, she turned that experience into action co-authoring the PCMCH Pregnancy Care Covid-19 guidelines and as a member of the Ontario Science Advisory Table's Clinical Practice Guideline Working Group.
A confirmed and unapologetic cat person, Kate loves to hike, camp and travel, and is trying to adjust to her newly empty nest.

Declaration of Affiliations and Interests Form