Slide 1
Fragility Fractures
Public Resources
Screening to prevent fragility fractures
What are fragility fractures?
Fragility fractures are breaks at the hip, spine, wrist and other areas after a fall that wouldn't normally cause a break if bones were strong
They are due to underlying weakened bone structure, also called low bone mineral density. Fragility fractures can lead to chronic pain, disability, hospitalization, need for long-term care and earlier death
Screening should start with a risk assessment tool and may be followed by a bone mineral density (BMD) X-ray
A new guideline from the Canadian Task Force on Preventive Health Care on screening to prevent fragility fractures recommends "risk assessment-first" screening for women 65 and older.
Should you be screened to help reduce the risk of fragility fractures?
Females aged 65+ may be able to avoid fracture with screening and medication
Screening is not recommended for females under 65 or males of any age
Use the online Fragility Fracture Decision Aid to calculate your risk level. If your risk is low, medication won't really change this.
The decision aid can help you talk to your health care provider. It calculates your individual risk and the potential benefits and harms of medication.
Women should know their risk and be supported as they decide about BMD testing and preventive treatment.
Find out more here.
Use the Fragility Fracture Decision Aid for shared decision-making to calculate your risk.
Who is the guideline for?
Adults aged 40+ who live independently in the community
It is not for people already taking prescription medication to prevent fragility fractures
"This new information will surely help family physicians and patients have meaningful discussions and forego unnecessary tests. Why do a test if your risk is low and you're not interested in taking preventive medication?"
– Marie-France, a patient in her 50s living in Quebec who has had many BMD tests
Learn more about screening here.

Public Tools and Resources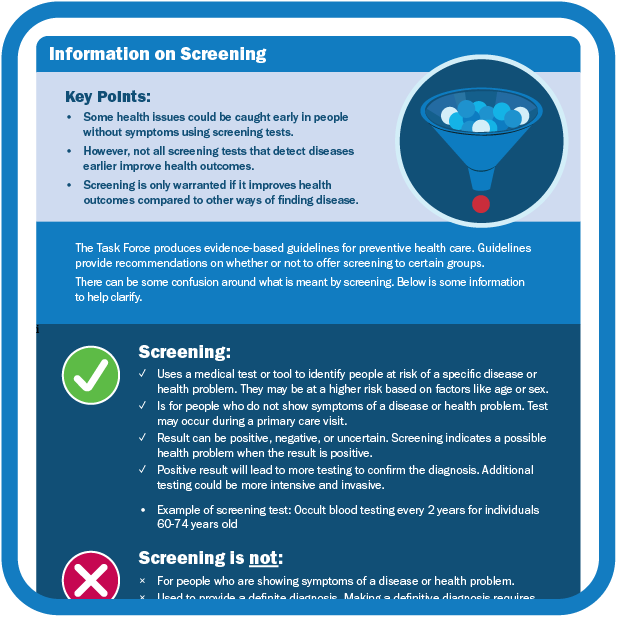 What is screening?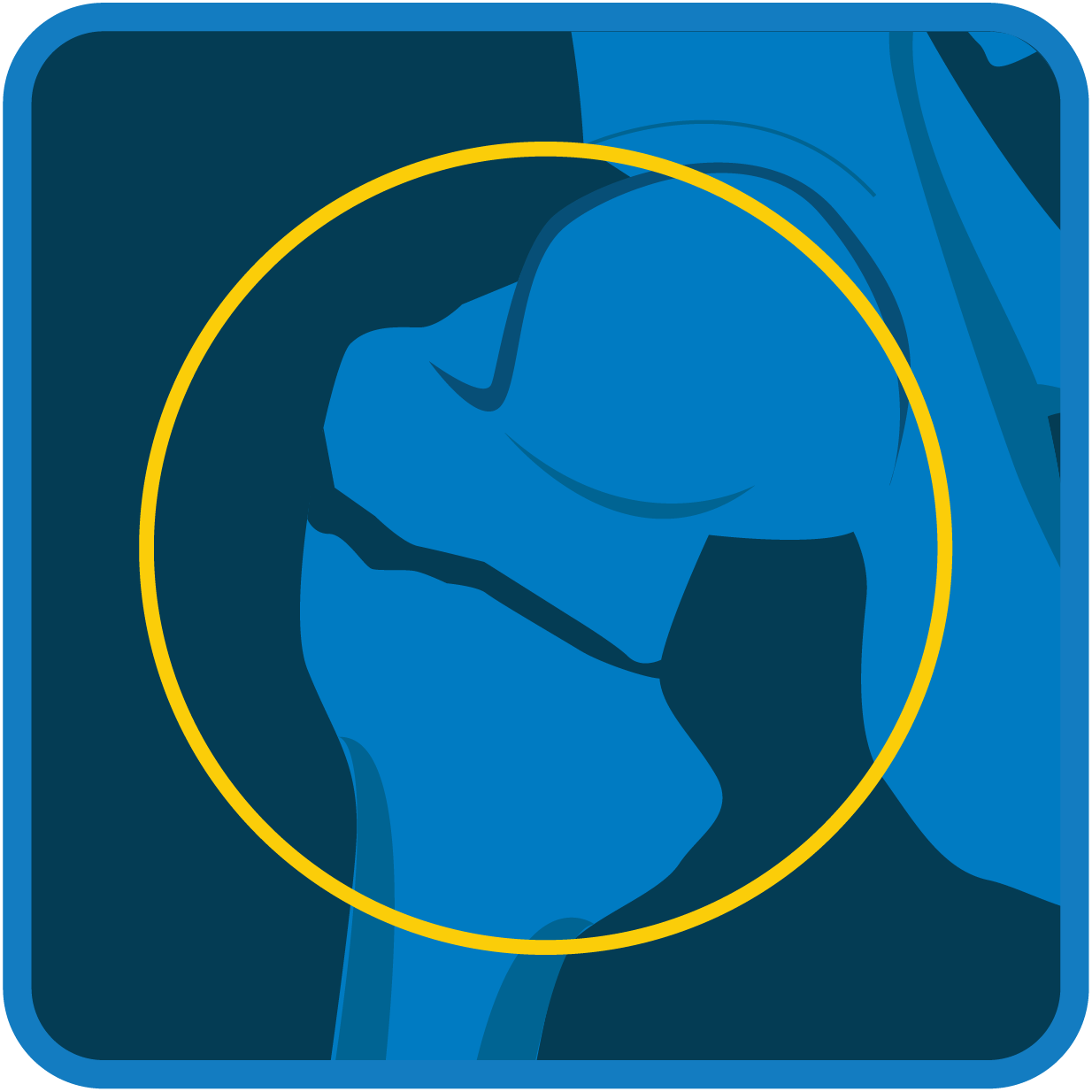 Web Article
Under 30 and sexually active?
It's a good idea to get tested. Learn more:

Additional Guidelines & Tools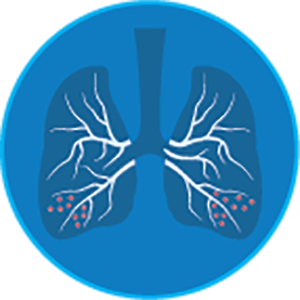 Lung Cancer

About Task Force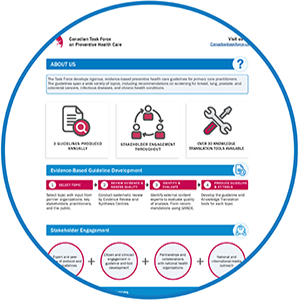 About Us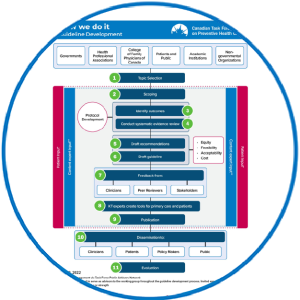 Our Methodology
Task Force History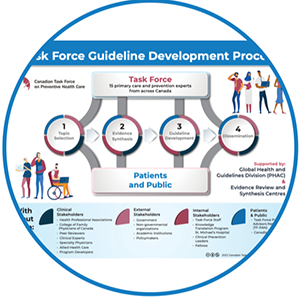 Guideline Development Process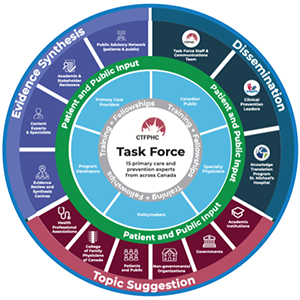 Org Chart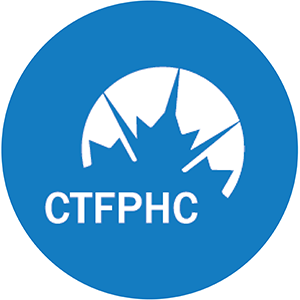 Our Members