Nathalie Slavtcheva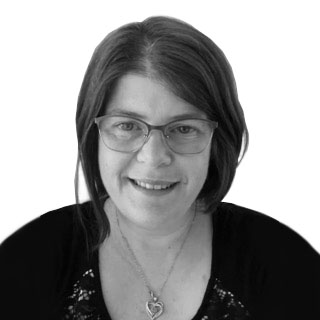 Nathalie Slavtcheva is a primary health care nurse practitioner who graduated from the University of Ottawa. She practices in the Montreal area and is a clinical lecturer in the Department of Family Medicine and Emergency Medicine at the University of Montreal. She is a member appointed by the Order of Nurses of Quebec during program visits for specialist nurse practitioners, as well as sits on the examination committee for specialist nurse practitioners of the Order of Nurses of Quebec. She was an associate nurse practitioner at the Faculty of Nursing at the University of Montreal and a lecturer in the nurse practitioner program for McGill University and the University of Montreal.
At the local level, she is involved in several committees and working groups whose objectives are to improve communication, update knowledge and practices on evidence-based data and improve patient care.
She is also involved and actively collaborates in clinical research in the field of HPV, women's health, and pediatrics.

Declaration of Affiliations and Interests Form