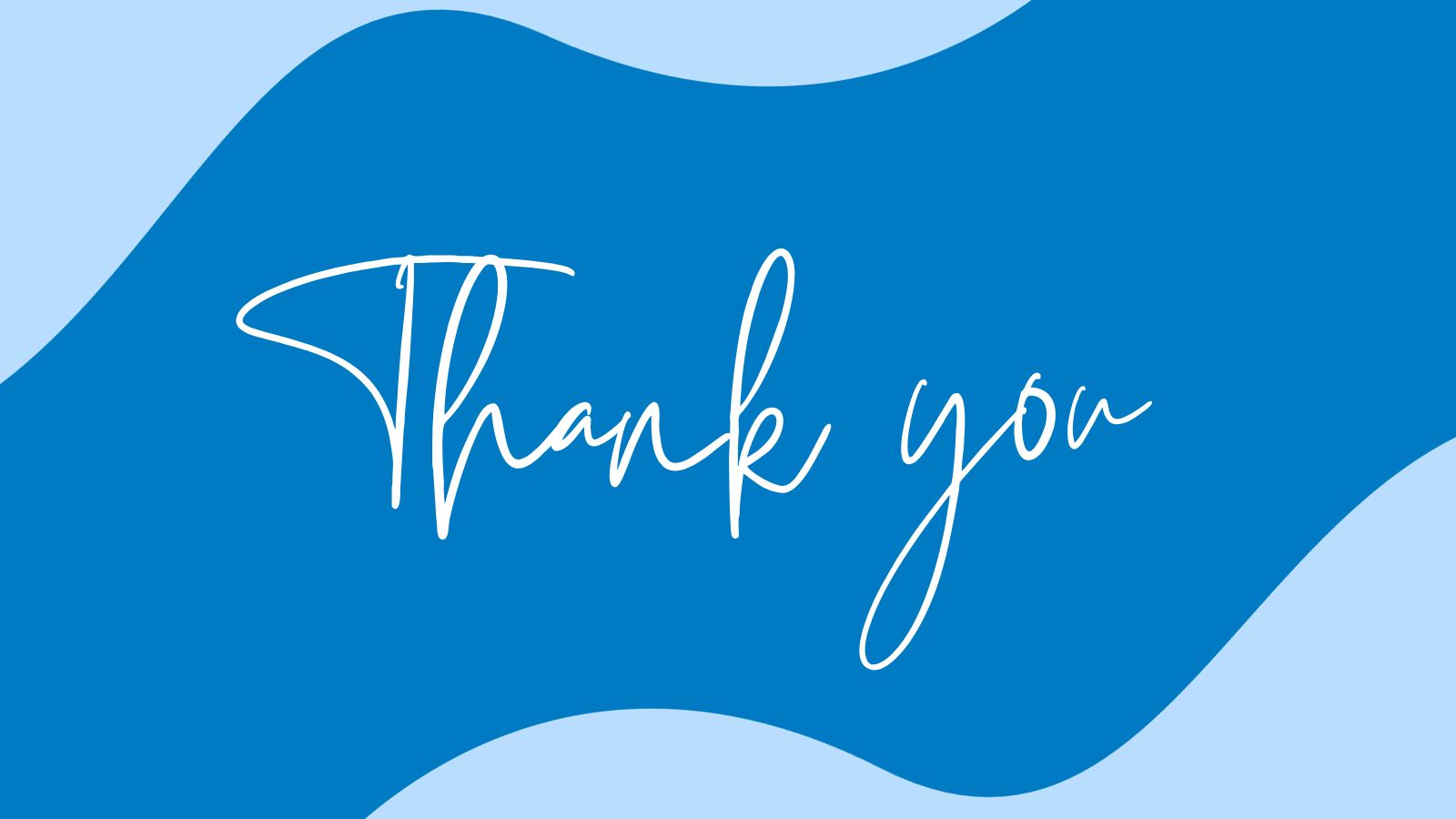 After 10 years in many roles, Dr. Roland Grad, a family doctor and associate professor, is saying goodbye to the Task Force.
Dr. Grad most recently served as Interim Co-Chair of the Task Force with Dr. Brenda Wilson from 2021- 2023, providing guidance and advice after the sudden loss of Dr. Ainsley Moore. He leaves an impressive legacy, chairing three guidelines, acting as vice-chair on two others and contributing as a working group member on three more. From screening for prostate cancer to screening for Hepatitis C, hypertension and cardiovascular disease, potentially inappropriate prescribing and more, Dr. Grad made important contributions.
In addition to developing clinical practice guidelines, Dr. Grad contributed to partnerships and strategies aimed at implementing Task Force recommendations in practice. As a mentor of Drs. Keith Todd and Ashraf Sefin through the Task Force fellowship program, he has nurtured the next generation of guideline developers and Task Force members.
Although he's leaving the Task Force, Dr. Grad will be busy. In November, he starts a 3-year position as Associate Editor at the journal Family Practice. In addition, he will continue his practice as a comprehensive family physician and contribute to scholarly work in Family Medicine.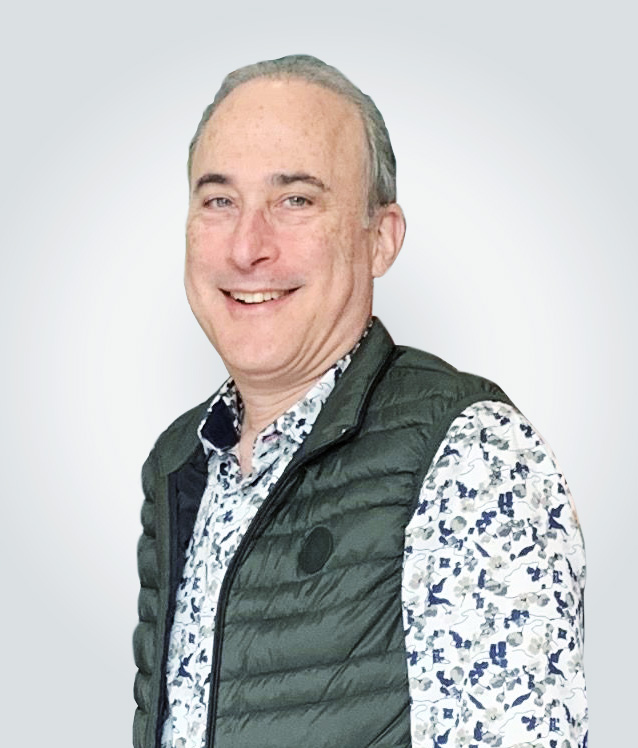 Parting thoughts from Dr. Grad:
Why did you join the Task Force?
"Early in my career as a Family Physician, I closely followed the work of the Task Force. When I was asked to join in 2013, it was a like dream come true."
What was the most rewarding aspect of being on the team?
"It's hard to pick one thing so here's two. Learning how Task Force members use their expertise to move from research evidence to guideline recommendations and learning about the challenge of communicating recommendations."
What do you hope will be your legacy?
"I hope I will be remembered as a strong contributor at a challenging time in history. According to Dr. Nicolas Pimlott, Scientific Editor, Canadian Family Physician, "Canada is known for many great medical inventions … one of Canada's best medical inventions is not a thing, but a committee-the Canadian Task Force on Preventive Health Care."
Last words
"I'd like to offer a final point. In 2019, I wrote a blog about family medicine and the Task Force. I issued a plea for family medicine to engage with, and contribute to, the work of Task Force. I'd like to once again draw attention to this issue. Hopefully, one of your readers will be inspired by this and decide to contribute their time and energy to the Task Force."
Thank you
A huge thank you and merci beaucoup to Dr. Grad for his commitment to family medicine, evidence-based medicine and an enduring contribution to the Canadian Task Force on Preventive Health Care. He will be missed, but not forgotten.