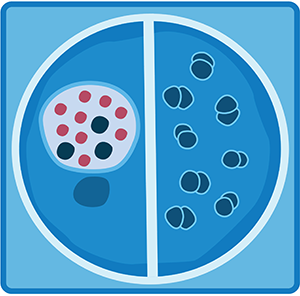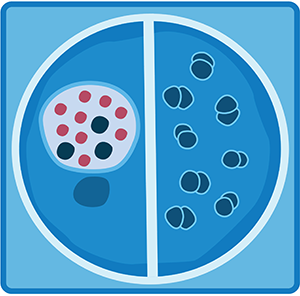 Chlamydia and gonorrhea: new recommendation to screen sexually active patients under 30  
A new guideline recommends offering screening for chlamydia and gonorrhea to all sexually active patients under 30 years of age. Aimed at primary care providers, the guideline from the Canadian Task Force on Preventive Health Care extends screening from age 25 to 30.  
"If patients are under 30 and sexually active, we recommend offering screening for chlamydia and gonorrhea annually at any health visit," says Dr. Ainsley Moore, a family physician and associate clinical professor, Department of Family Medicine, McMaster University, and chair of the task force chlamydia and gonorrhea working group. "Also, since females carry most of the health burden associated with infection, screening of males, a source of infection, may improve health equity."  
The guideline, published in CMAJ, is based on the latest evidence as well as patient values and preferences.  
Who is exempt from this recommendation? 
The guideline 

does not

 apply to 

p

regnant patients

, p

eople known to the clinician to be at increased risk based on sexual 

behaviours

 and p

eople seeking treatment for a

 possible

 

sexually transmitted infection (

STI

). 

 

Clinicians should consult national, provincial or local resources for guidance on 

caring for these individuals

.

 
Putting into Practice  
Key points: 
Offer screening routinely, every year as feasible to all sexually active patients under 30 years of age at 

any

 primary care visit (

i.e.

 not only during a pap smear or sexual health visit)

.

 

Offering screening requires sensitivity to stigmatization and fear of social disapproval, especially regarding gender, culture, 

behaviour

 and other vulnerabilities.

 

Urine 

or 

self-collected 

vaginal swabs are likely more acceptable to patients and may improve uptake of screening.

 

Undertake informed consent

 and inform patients that

 positive results 

are automatically reported 

to local public health units 

for

 

potential partner notification. 
Why screen patients up to age 30? 
Chlamydia and gonorrhea are the most commonly reported 

bacterial 

STIs

 in Canada, with cases increasing 

in the 25-29 age group 

since 2000

 

C

hlamydia prevalence in 15-29 year-olds may be as high as 5-7% 

 

Chlamydia and Gonorrhea

 can cause complications including pelvic inflammatory disease (PID), chronic pelvic pain, ectopic pregnancy, and 

possibly 

infertility.

 
Endorsements 
The College of Family Physicians of Canada, Nurse Practitioner Association of Canada and The Canadian Association of Perinatal and Women's Health Nurses have endorsed the guideline.  


---
Related materials