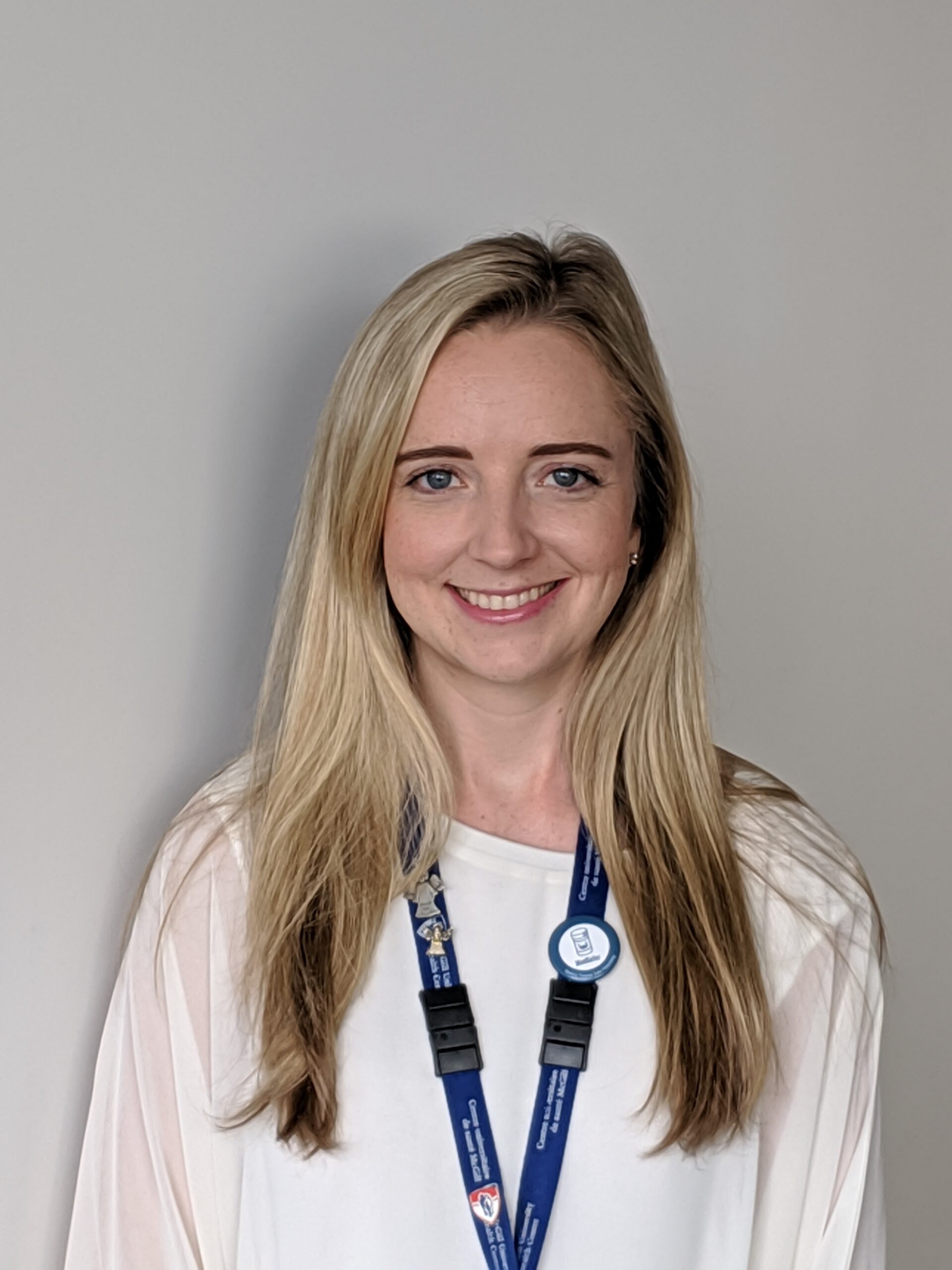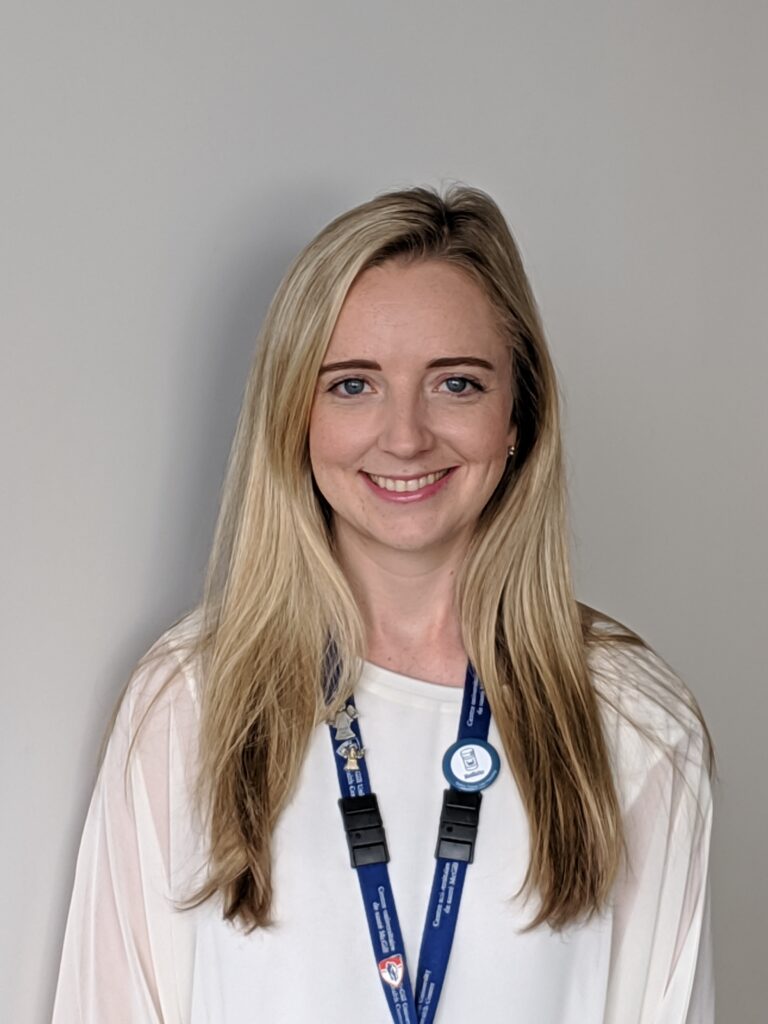 More is not always better when it comes to medical tests and treatments, says Dr. Emily McDonald, the Task Force's newest member. 
As an internal medicine specialist, she sees medically complex patients who are often taking more than 10 medications, which can result in drug interactions and further complexity in managing their health. With a research focus in eliminating low value practice, promoting high value medical care for hospitalized patients and deprescribing, her skills and interests align closely with the Task Force.  
"I am looking to make sure primary care clinicians have good evidence to practice and that we are doing as much for patients rather than to patients," says Dr. McDonald. "Curbing over use and ensuring Canadians get the right treatment, not overtreatment, is critical." 
In her role with the Task Force, she wants to help articulate some of the unrecognized harms of over investigating and over treating. For example, some patients may be prescribed two blood thinners for a set period but if there are no complications, they may continue to take the combination until they experience an adverse event. Dr. McDonald advocates a more preventive approach by discontinuing the medication after the recommended period.  
She sees similarities in cancer screening and overdiagnosis. "We screen lower risk people and end up finding things that might not impact their lives but would put them through stress, surgeries and other procedures that may not have been necessary."  
Fully bilingual, Dr. McDonald has lived in various parts of eastern Canada, first in Ottawa then Montreal and Halifax, finally settling in Montreal where she is an associate professor and an internist at McGill University Health Centre. 
An avid yogi, she has turned more to running since the pandemic has closed all the studios. She is also a bit of a foodie who tests every sushi restaurant in every city she visits, and has left no oyster unturned in her travels.