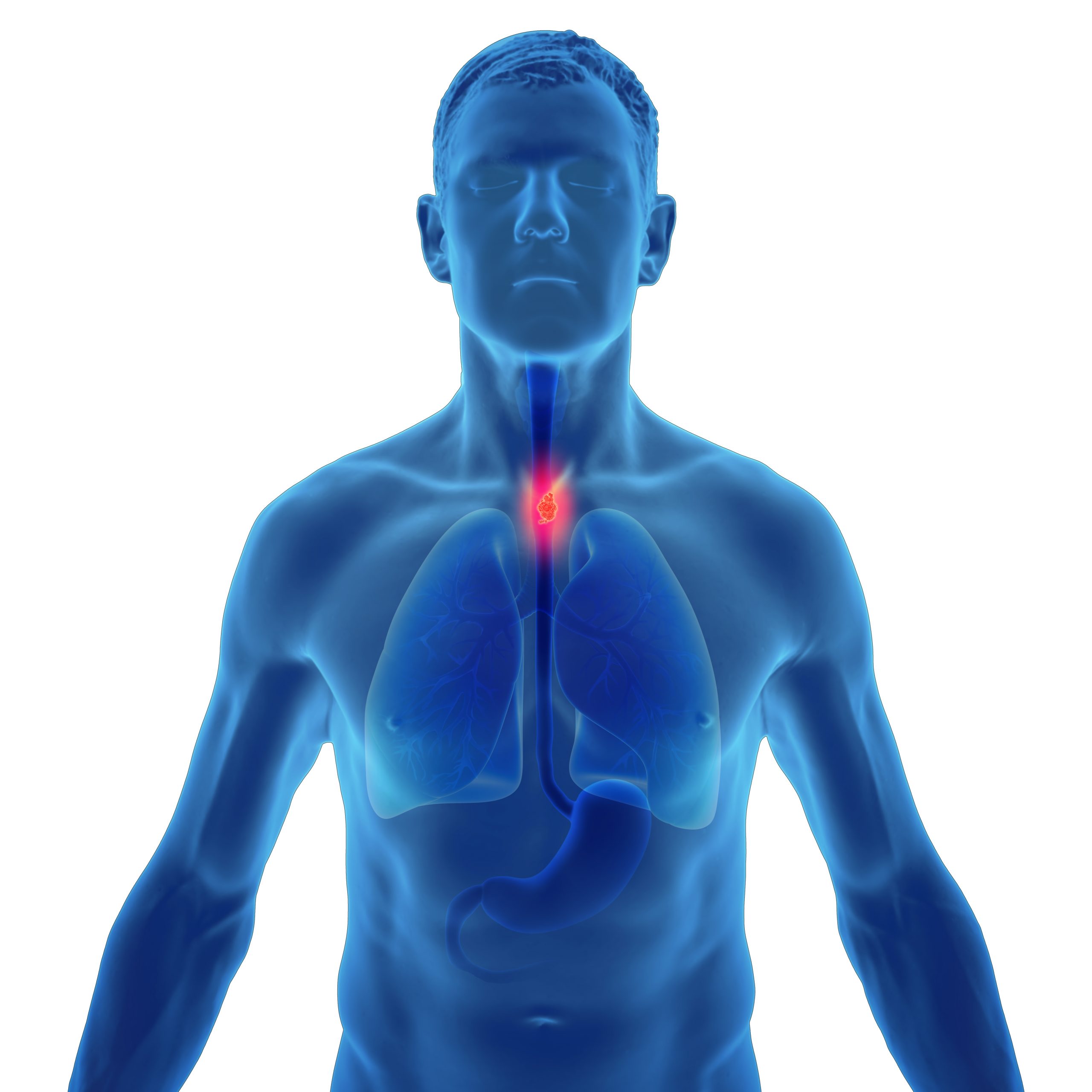 A new guideline from the Canadian Task Force on Preventive Health Care did not find evidence of benefit of routine screening (upper endoscopy) for esophageal adenocarcinoma (EAC) and precursor conditions (Barrett esophagus or dysplasia) in people with chronic gastroesophageal reflux disease (GERD).  
The Task Force strongly recommends clinicians in Canada continue current practice to not routinely screen such patients. 
The guideline, published in CMAJ, was based on a rigorous systematic review of the latest evidence that found no benefit of routine screening. 
"Given the many needs facing the health system, it is important to use services where we know there is benefit," says Dr. Stephane Groulx, assistant clinical professor, Department of Community Health Sciences, Université de Sherbrooke and Chair of the Task Force EAC working group. "We did not find sufficient data to recommend routine screening by upper endoscopy of people with GERD for EAC and precursor conditions, such as Barrett esophagus."   
Who is exempt from this recommendation? 
The guideline does not apply to  
people with alarm symptoms

 

for esophageal cancer

, such as difficulty or pain swallowing, recurrent vomiting, unexplained weight loss, anemia, loss of appetite

 or 

gastrointestinal bleeding

 

those who have been diagnosed with Barrett esophagus
Clinicians 
Clinicians should be aware of these symptoms and should conduct appropriate investigation, referral and management of these patients. Those who routinely refer patients with chronic GERD but without alarm symptoms to be screened with upper endoscopy may want to stop, given the many needs facing the health system.  
Alignment with other guidelines 
The Canadian Association of Gastroenterology, British Society of Gastroenterology and American Gastroenterological Association all recommend against routine screening of the general population with GERD (i.e. without other risk factors). 
Endorsements and Support 
The College of Family Physicians of Canada and the Nurse Practitioner Association of Canada have endorsed the guideline. 
The Canadian Partnership Against Cancer statement of support:  
"The Canada Partnership Against Cancer (Partnership) supports the Task Force's recommendations against screening for esophageal cancer among people with reflux disease, and particularly their call for more research into new and effective screening alternatives. We need to improve outcomes for this deadly cancer," said Dr. Craig Earle, vice-president, Cancer Control at the Partnership. "The Task Force has once again done rigorous analysis of the available evidence and provided clear recommendations that balance the potential for patient benefit with harms and costs to our health care system." 
Related materials