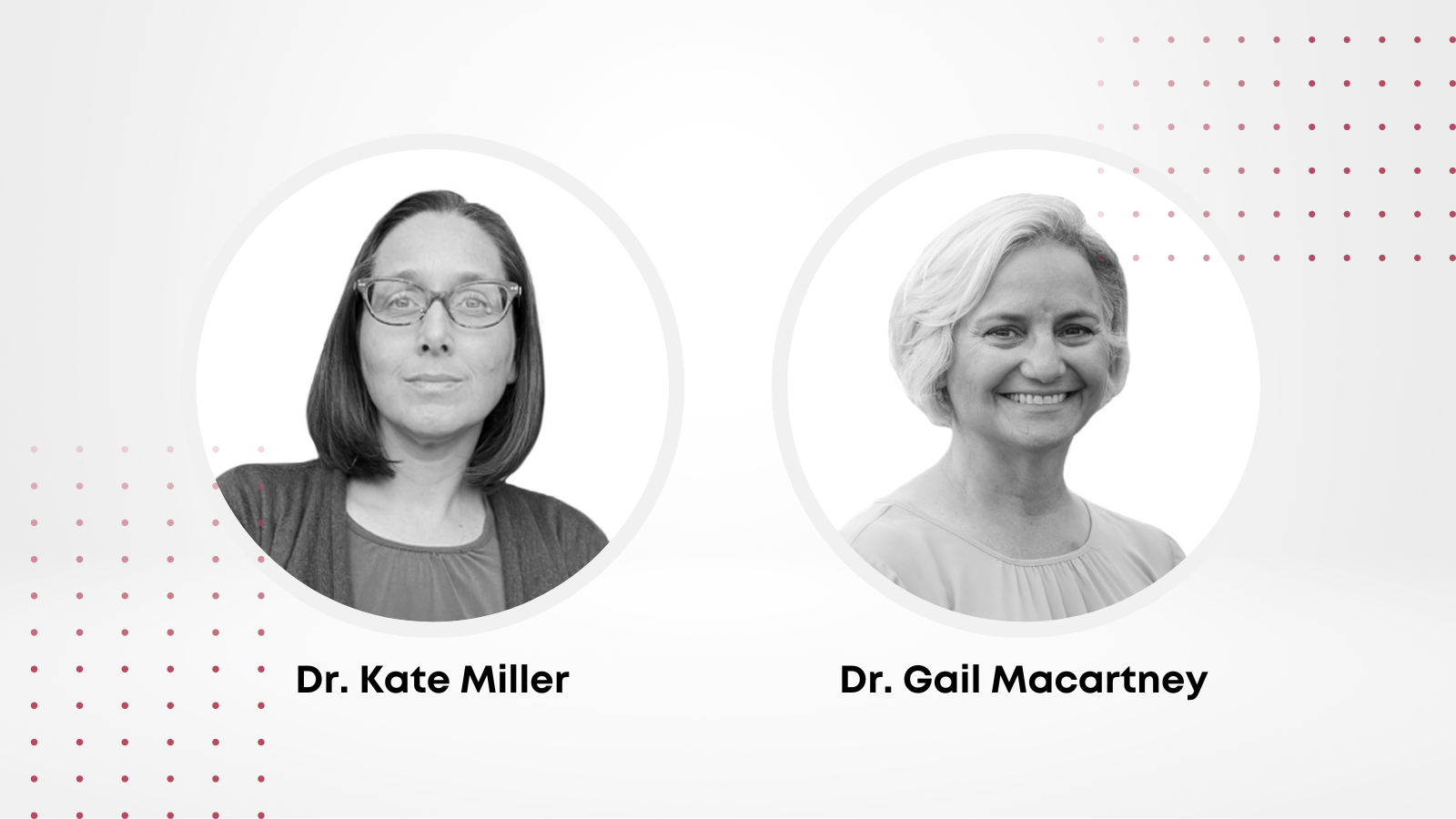 Dr. Kate Miller
Family physician, Guelph, Ontario and assistant professor, McMaster University, Hamilton, Ontario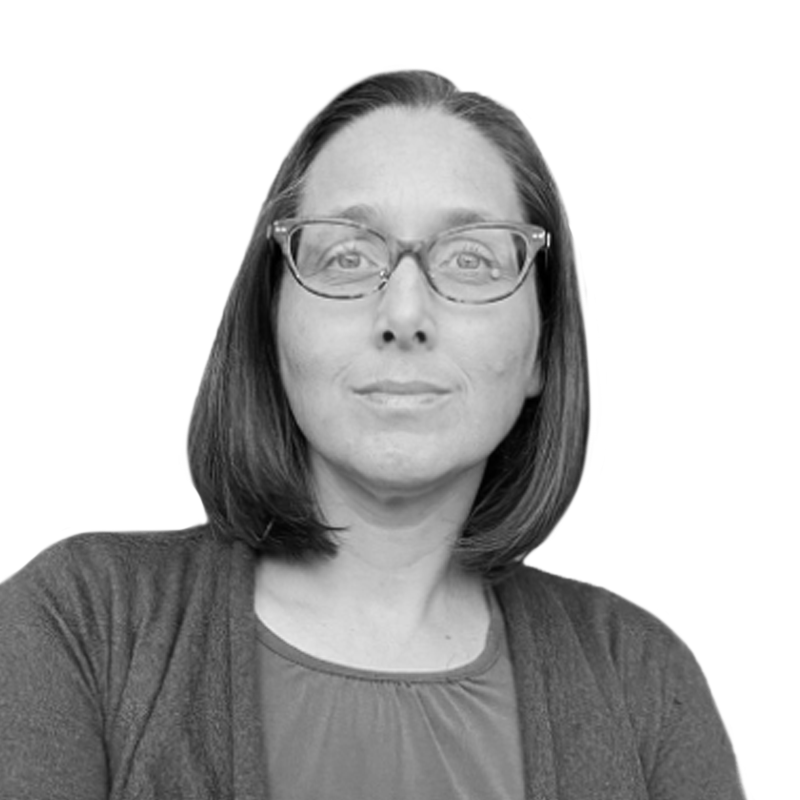 Why did you decide to join the Task Force?
I joined the Task Force because it includes all the things I love outside of clinical medicine (which I LOVE). I have always enjoyed writing and finding the precise wording that accurately reflects the intent and is understandable and clear. Having worked in rural communities, as a primary care provider and in pregnancy care, I have lived the challenge of trying to enact guidelines that have been developed without consideration of the populations and environments where they might be applied (all 3 of these groups very frequently being overlooked or misunderstood). Translating technical knowledge into simple, applicable information that can be used at the point of care gives me great satisfaction. And the Task Force's emphasis on shared decision-making and consideration of patient preferences and values aligns with how I try to practice medicine.
What prompted your interest in evidence-based medicine/guidelines?
While I have been engaged in a lot of policy work and non-clinical guidelines over the last 20 years, it was during the pandemic that I really started to apply those skills to evidence-based clinical guidelines. As a member of the Ontario Science Table's Clinical Practice Guideline group, I got to work with an amazing group of physicians, pharmacists, scientists and patients to rapidly distill the best available evidence into clear guidance for treatment. I got great satisfaction from taking the evidence and turning it into practical, patient-oriented advice.
What do you hope to accomplish as a member?
My goal is to bring to the group my areas of strength – a strong word nerd bent that allows me to provide the right words to accurately reflect the goal, a commitment to inclusive language, to ensure that guidance reflects as many of the end users it can, to advocate for guidance that considers rural communities and often excluded populations such as pregnant people.
When she's not working…
She's trying to get better at not working. I'm adapting to a newly empty nest (much better than anticipated). I love to travel, hike and canoe and am working on perfecting my range of gin cocktails. I am a confirmed and unapologetic cat person.
---
Dr. Gail Macartney
Nurse practitioner, assistant professor, Faculty of Nursing, University of Prince Edward Island, Charlottetown, PEI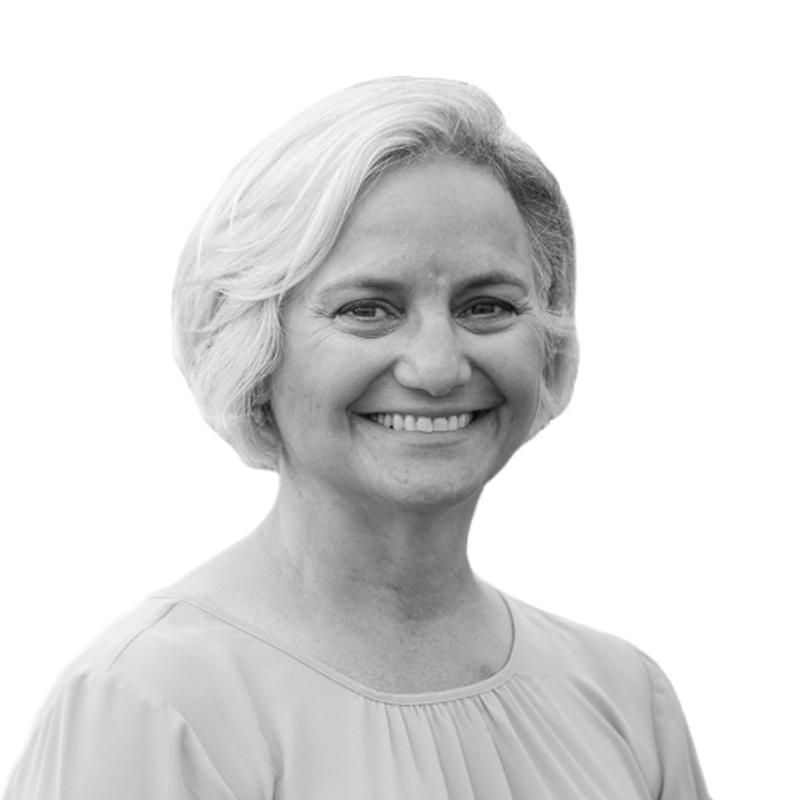 Why did you decide to join the Task Force?
One of the things that I struggle with most as an educator is packaging information for my students in clear, easy-to-digest and easy-to-use formats. The Task Force resources have been favourites of mine for teaching nurse practitioner students in primary care at the University of PEI. When a notice came out that the group was looking for volunteers, I knew I had to put my name forward.
I have a keen interest in helping to develop resources and tools that will can make caregivers' jobs easier and will at the same time optimize the health of the nation with respect to preventive care. The idea of making evidence more accessible to patients and families is exciting.
What prompted your interest in evidence-based medicine/guidelines?
Over my career in nursing, my most enjoyable work has been when working collaboratively with individuals from different disciplines. I have had the chance to see firsthand how, when the right people are brought to the table and a rigorous process is put in place, the outcomes can be amazing.
I have some experience working with multidisciplinary teams to develop and disseminate evidence-informed guidelines in cancer symptom management and concussion care for example. I feel that working with the Task Force will help me to continue to hone these skills.
What do you hope to accomplish as a member?
I would like to have a meaningful impact on the choice, development and implementation of Task Force guidelines, and would like to represent the voices of primary care nurse practitioners and Atlantic Canada. I think this opportunity will allow me to learn and grow as a researcher, clinician and educator.
When she's not working…
My husband and I moved to the north shore of PEI from Ottawa in 2019 and have embraced the rural lifestyle here. I love puttering around and learning new things from basic carpentry, to electrical work and plumbing work. When I am not working, I am typically enjoying a book on tape and a long walk along the ocean with my dog, a bike ride or a round of golf with my husband.