New guideline: screening to prevent fragility fractures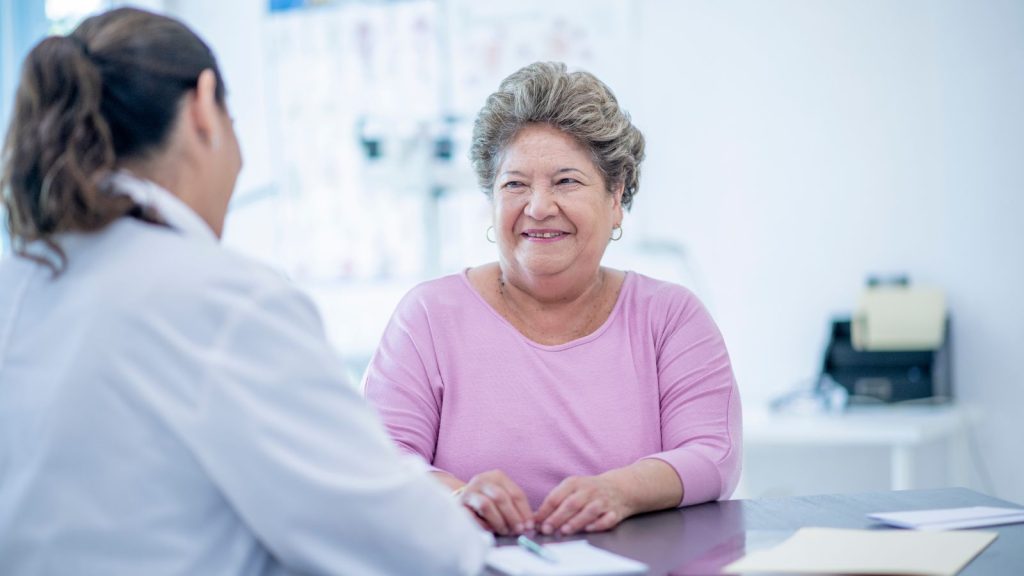 Should you screen to help reduce the risk of fragility fractures? Use a new interactive online Fragility Fracture Decision Aid for shared decision-making, part of a new guideline on screening to prevent fragility fractures. The guideline recommends:
A "risk assessment-first" screening process for women 65 years and older, centred around shared-decision making with their primary care providers
Women should be informed of their risk and supported in their decisions on further testing and preventive treatment
Screening is not recommended for females under 65 or males of any age
Benefits
Saves time for clinician and patient
Reduces risk of overdiagnosis and overtreatment
Promotes shared decision-making
Clinician infographic – how much time does it take?
---
Breast cancer screening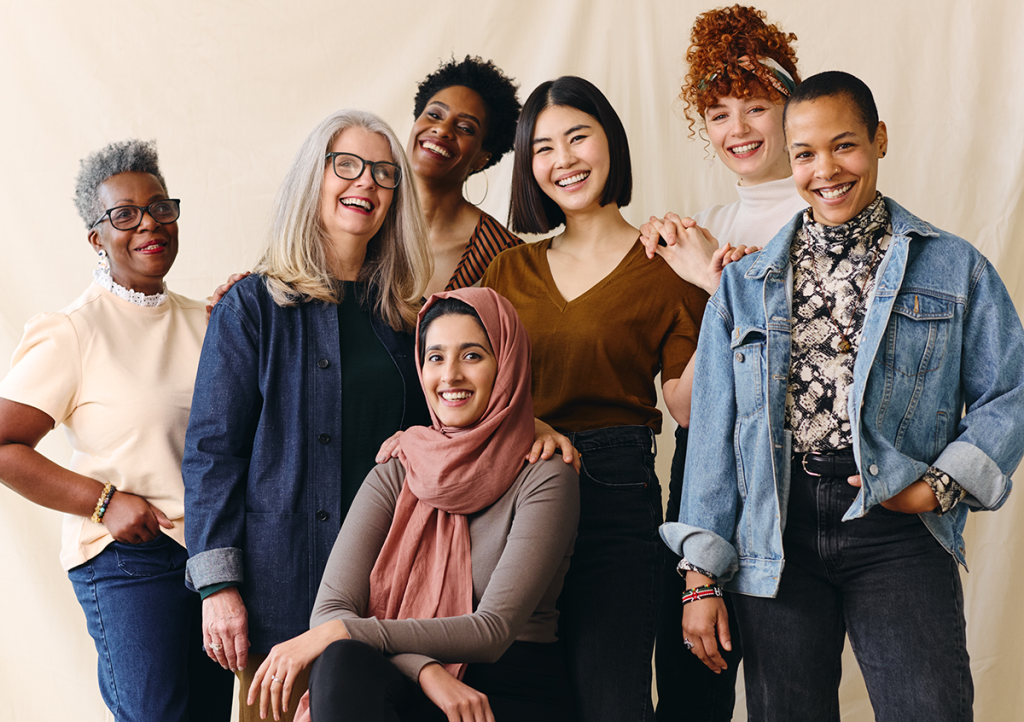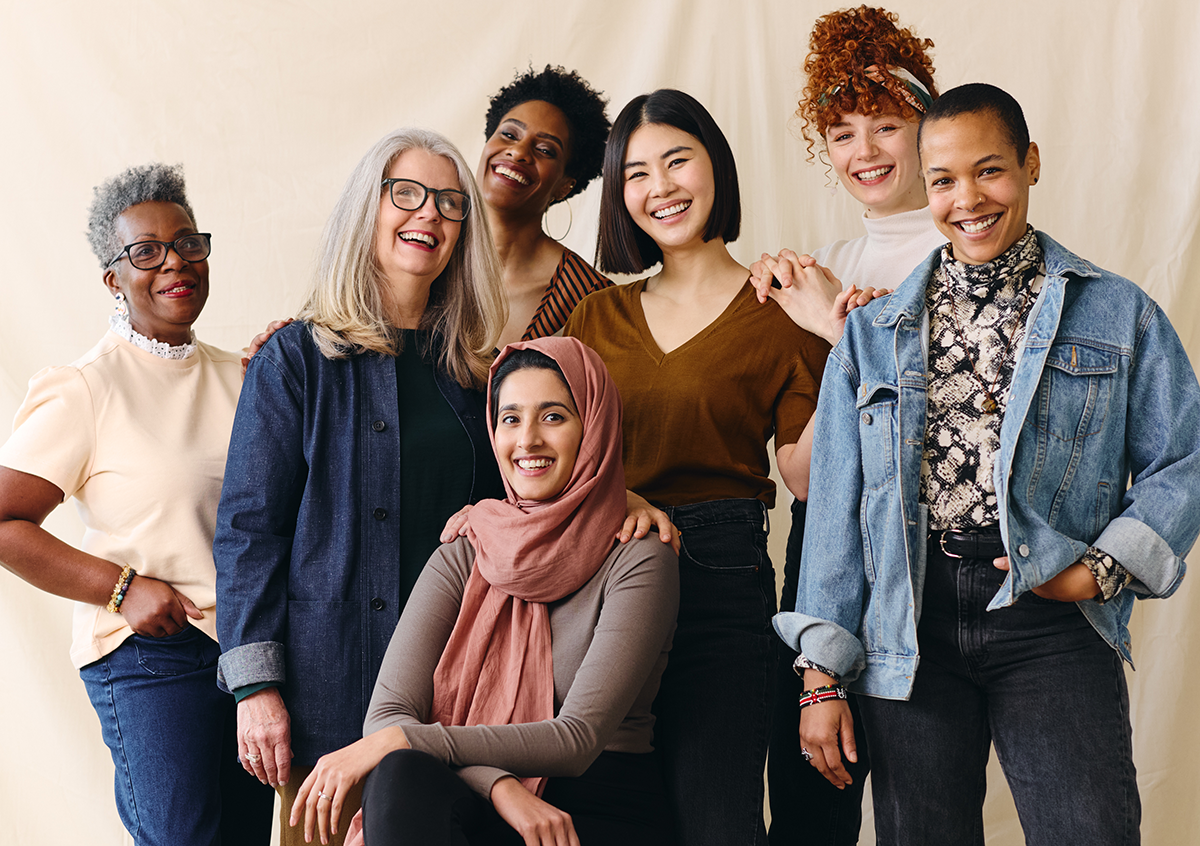 Are you a clinician wondering what the guidance is for breast cancer screening in Canada after the recent US Preventive Services Task Force (USPSTF) draft update?
Update underway
We have expedited the scheduled review of the 2018 breast cancer screening recommendations, with a draft expected late fall 2023.
Current Guidance
The current Canadian guideline emphasizes shared decision-making when it comes to breast cancer screening. We recommend that:
Women aged 40-49 (and aged 50-74) who want to be screened for breast cancer should talk to their doctor or other health care professional.
This conversation should consider the benefits and harms of screening, as well as their personal values and preferences.
If a woman wants a mammogram after this discussion, she should have a mammogram.
---
Guideline news
Breast cancer update coming soon! We're fast-tracking the update to the 2018 breast cancer screening guideline, expected late fall 2023. Wondering what to do until then? Find guidance and tools.
---
Rural and Remote Medicine conference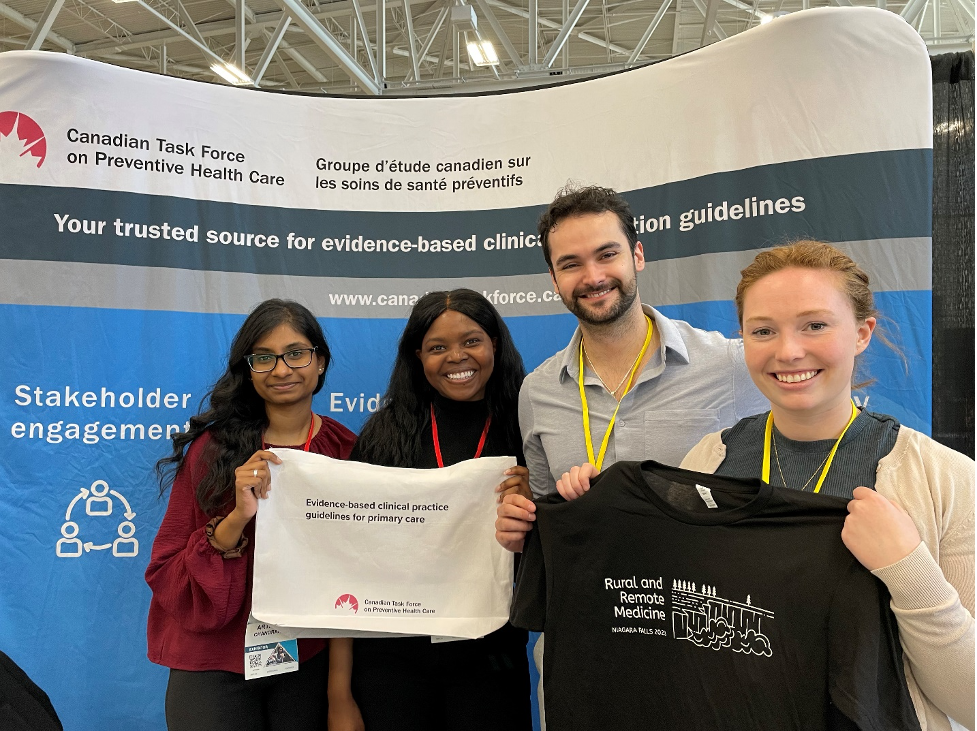 It was great meeting physicians, residents, med students and more at the Rural and RemoteMedicine conference earlier this spring in Niagara Falls. Thanks to everyone who dropped by the Task Force booth to chat about clinical practice guidelines, pick up useful tools and just to say hi. More than 150 clinicians snapped up tool packages to make delivering preventive medicine a little easier. See you in Edmonton in 2024!
---
News
As the funder of the Task Force, the Public Health Agency of Canada conducted an evaluation of the group published in late 2022. The Task Force scored well on wide stakeholder involvement and expertise, gold standard evidence reviews, independence from outside organizations and guideline dissemination. Gaps include lack of representation of Indigenous peoples, rural and remote physicians and nurse practitioners; slow guideline processes and funding challenges. See how we have responded in our new members article – we welcome a rural physician and our second nurse practitioner to the Task Force, and will include patients in the breast cancer working group. Read the full evaluation.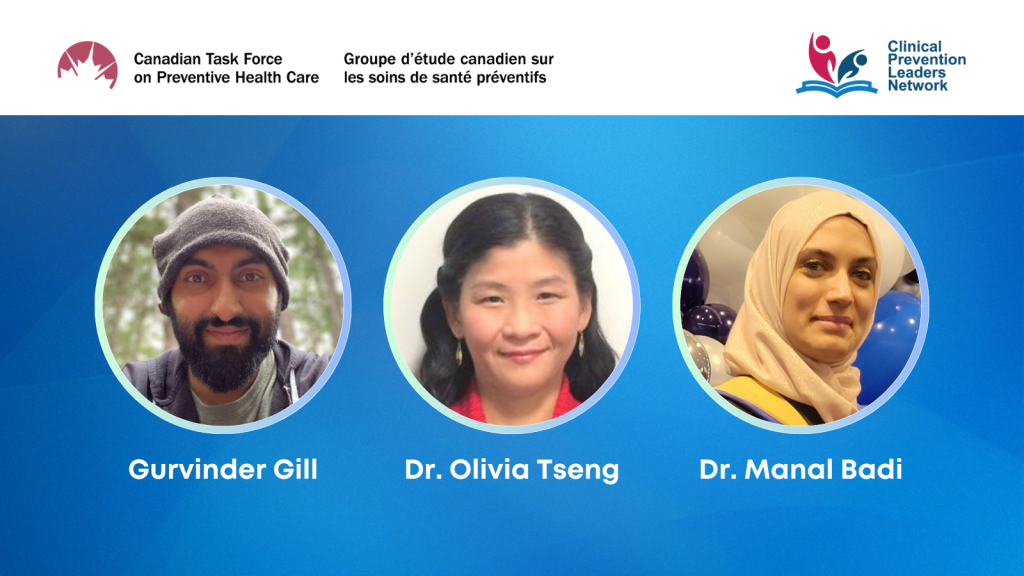 The Clinical Prevention Leaders (CPL) Network counts 11 diverse health professionals from across Canada. From pharmacist Gurvinder Gill and family physicians Drs. Olivia Tseng in Vancouver and Manal Badi in St. John's, these professionals help promote evidence-based preventive health practices from coast to coast. Follow us on Twitter @cantaskforce and LinkedIn and see profiles of these Task Force ambassadors later this year.
---
Rural physician, nurse practitioner join TaskForce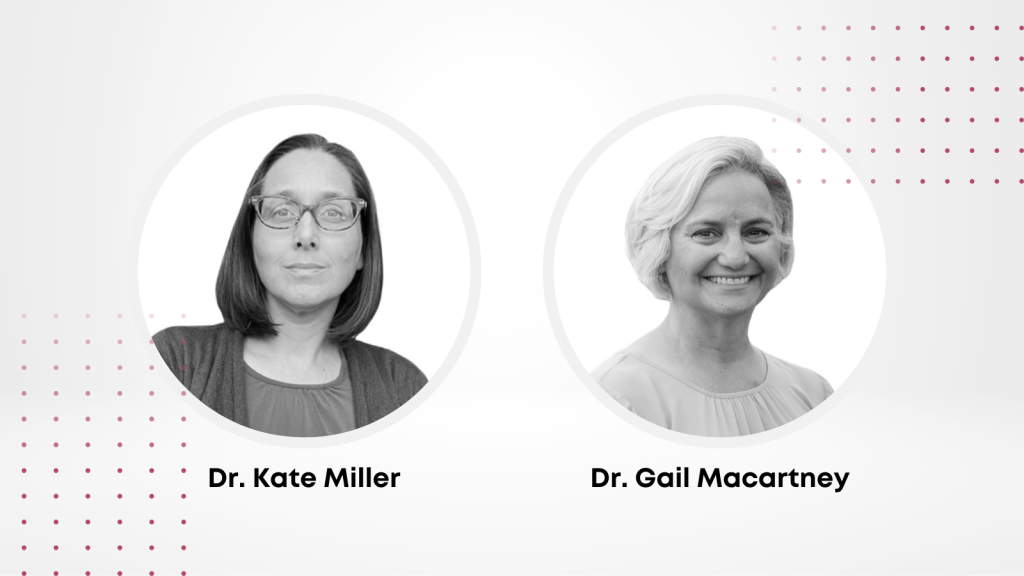 Welcome to Dr. Kate Miller (left) and Dr. Gail Macartney (right), our two newest members.
Based in Guelph, Ontario, Dr. Miller brings a passion for primary care and reproductive health and experience in rural medicine. An assistant professor at McMaster University, she has been active in the Society of Rural Physicians of Canada and the College of Family Practice of Canada in education for rural practice and maternal-newborn care.
Dr. Gail Macartney is a nurse practitioner specializing in concussion care and an assistant professor in the Faculty of Nursing at the University of Prince Edward Island. Her interests include understanding symptom trajectory and developing multidisciplinary, evidence-informed practice guidelines.
Read about why they joined, what they do in their spare time and more.
---
Great training for keen professionals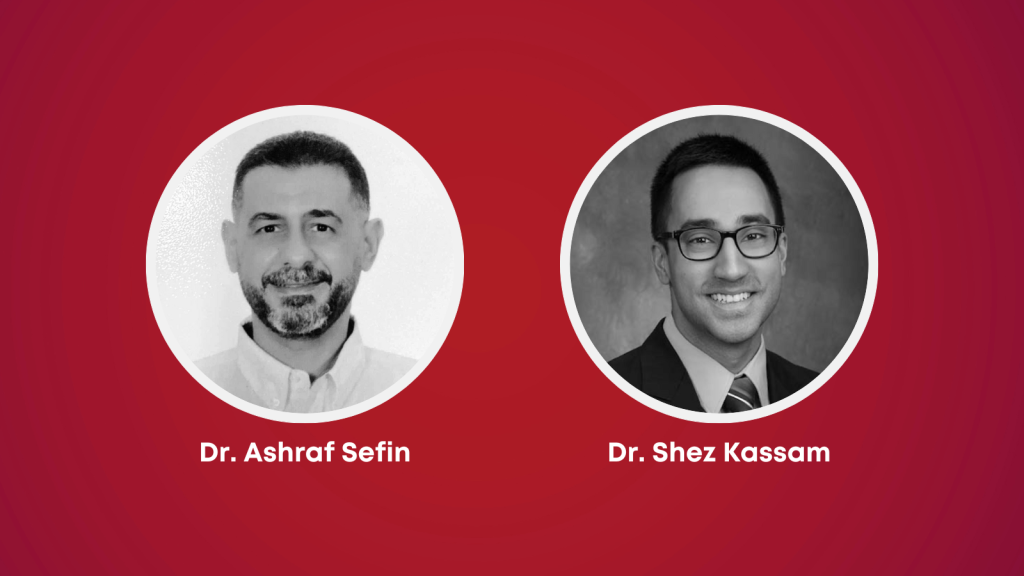 Are you an early career health professional or grad student? We offer short- and long-term fellowships with opportunities to build skills in methods, knowledge translation, guideline development and more. Read about Drs. Ashraf Sefin and Shez Kassam and what they hope to learn as Task Force fellows.
---
Podcasts and publications
Listen:
Read:
---
Clinician tools
---
In the News
---
Get Involved
Interested? Visit our website for information on ways to get involved, from joining the Task Force to becoming a fellow and more.