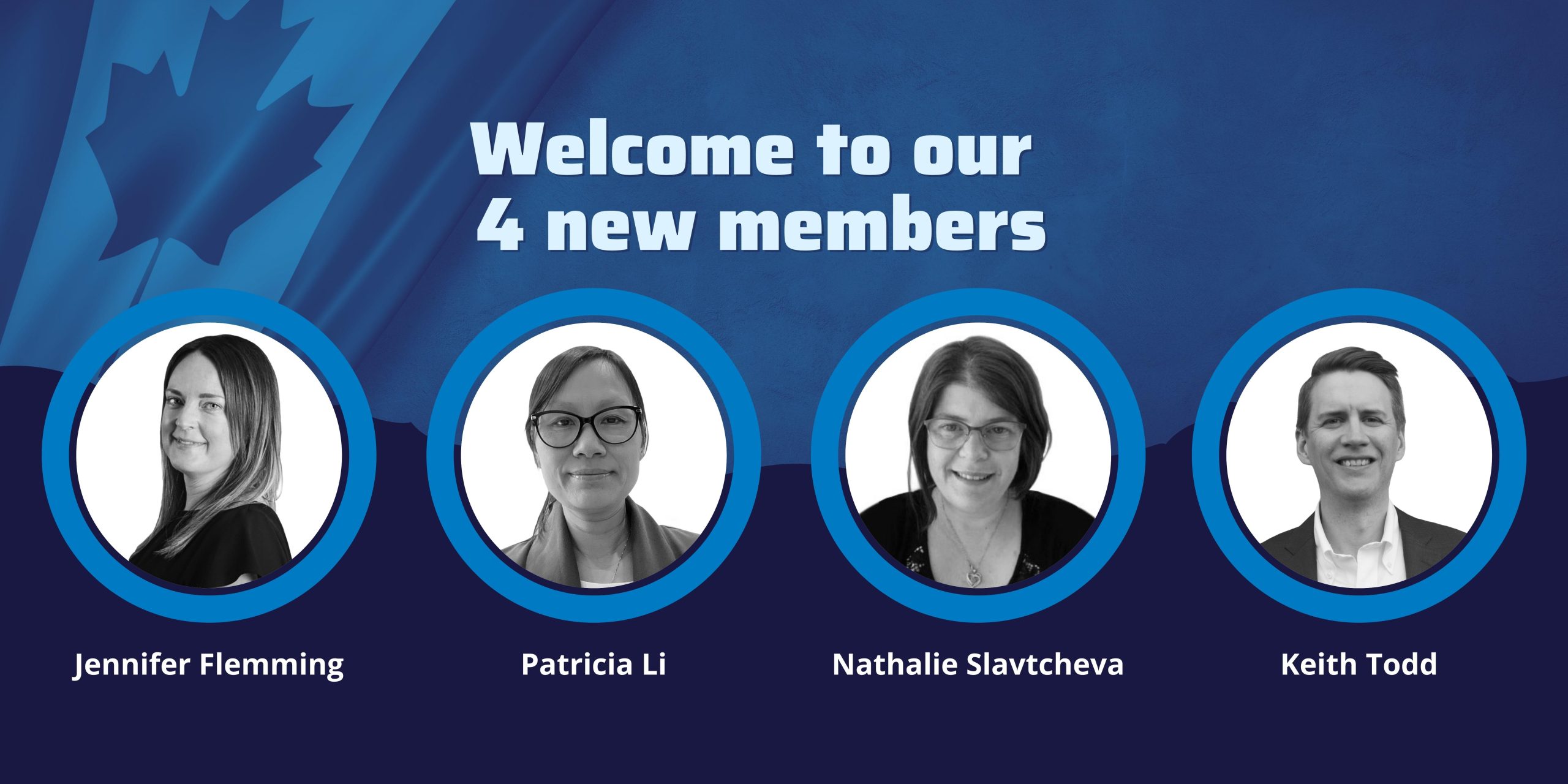 Dynamic roster of new members!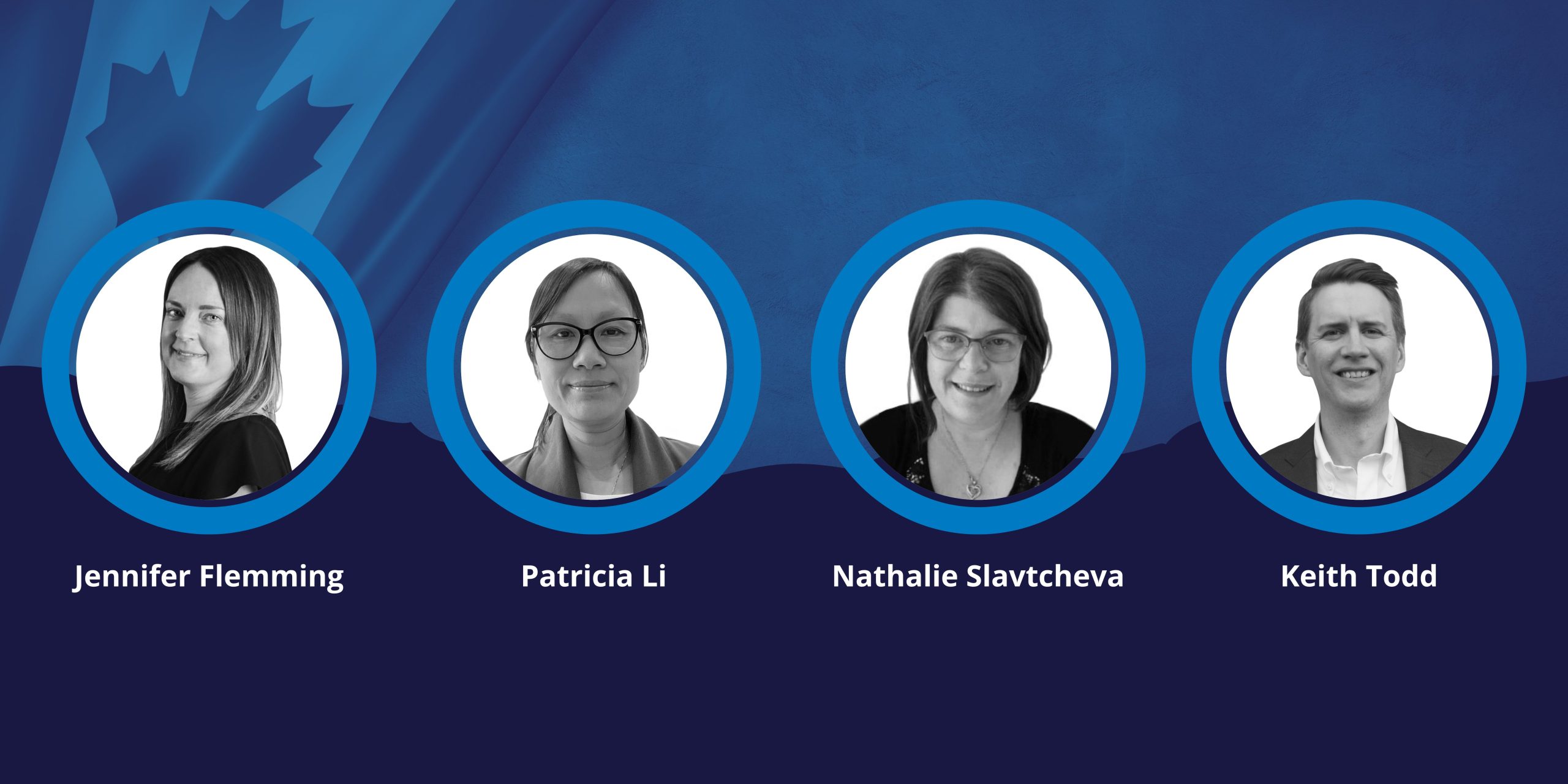 From a nurse practitioner to a family doctor, a gastroenterologist and pediatrician, the Task Force's four new members bring varied perspectives and a wealth of experience to guideline development. Meet Drs. Jennifer Flemming, Patricia Li, nurse practitioner Nathalie Slavtcheva and Dr. Keith Todd, who is also a graduate of our Fellowship program.
They share interest in preventive medicine, collaboration as well as outdoor activities with family and friends. Read about why they joined, what they hope to accomplish and what they do when not working.
---
Conferences
This fall's conference roster features a mix of in-person and virtual events. Visit our booth for decision tools, resources or to just say hello at conferences this fall.
Task Force methods and materials were in the spotlight at the recent 17th annual Guidelines International Network conference in September. Dr. Eddy Lang, Task Force member, delivered a well-received presentation, Canadian Task Force on Preventive Health Care – Methods for the Confirmation of Past Guidelines, to a room packed with guideline experts from around the world. The infographic on screening for depression in pregnancy and the post-partum period was highlighted in a plenary with a 400-person audience as a model for visualizing recommendations.
October 19 – 21, 2022, (virtual)
November 9 – 12, 2022, Metro Toronto Convention Centre, Toronto (In-person, booth 733)
---
Recruitment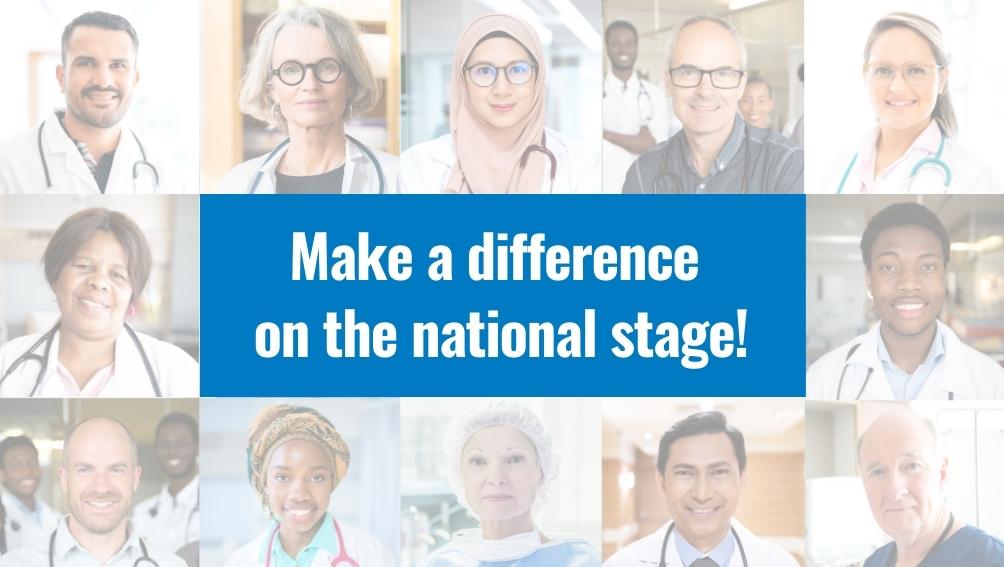 Make a difference on the national stage!
Want to bring a unique perspective to clinical guidelines? We are seeking new members to contribute unique perspectives to guideline development, while also building skills in evidence synthesis and guideline development. If you have an open mind and think critically, consider joining us.

Benefits
Make change and impact clinical practice on a national level
Build your skills and academic profile
Help make guidelines more inclusive of the diverse health care needs of people in Canada
Collaborate in a dynamic community
Clinicians practicing rural and remote medicine or from diverse ethnocultural backgrounds are encouraged to apply.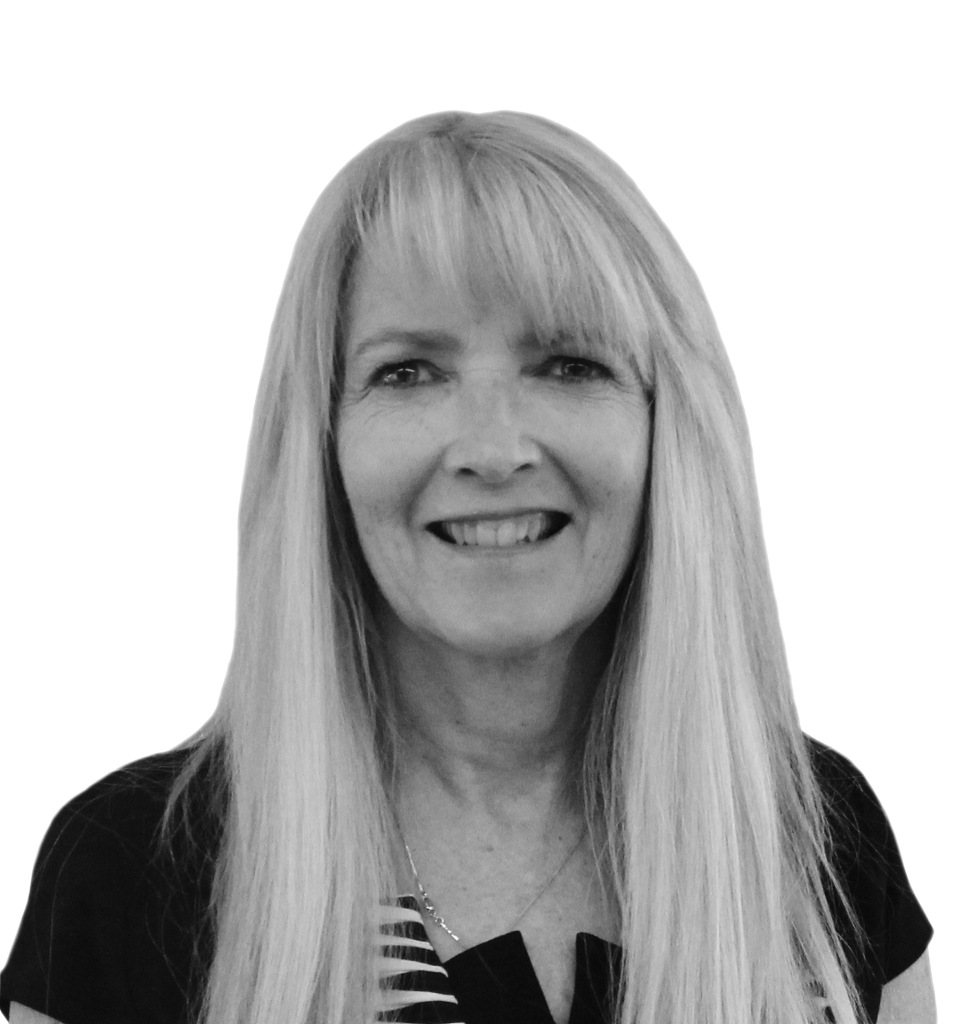 "The Task Force is composed of an amazing group of enthusiastic, knowledgeable, skilled and committed individuals. That said, no one is expected to know or be an expert on everything. If you like to learn, are willing to stretch your comfort zone and are able to commit some time, then becoming a member of the Task Force is a remarkable opportunity."
– Dr. Donna Reynolds, family physician and adjunct professor, University of Toronto
Interested? Find out more here.

---
News
Congratulations to Dr. Eddy Lang for his recent election to the Canadian Academy of Health Sciences (CAHS,) along with 70 other distinguished health care professionals. Election to fellowship in the Academy is considered one of the highest honours for individuals in the Canadian health sciences community and carries with it a covenant to serve the Academy and the future well-being of the health sciences irrespective of the Fellow's specific discipline, according to CAHS.
Dr. Lang is an internationally recognized leader in academic emergency medicine as well as evidence-based medicine, knowledge translation and clinical practice guidelines. He has led the evolution of guideline development globally in fields such as resuscitation and prehospital care and has over 340 publications to date. We're very grateful to have his expertise on the Task Force!
Should Canada follow US Preventive Services Task Force recommendation to routinely screen for anxiety? Read a CTV news article quoting Dr. Lang and prominent mental health experts about the topic.
---
Behind-the-scenes
The behind-the-scenes staff team is essential to the work of the Task Force, from helping with administration and engagement to dissemination activities and more. We welcome several new staff members to the team.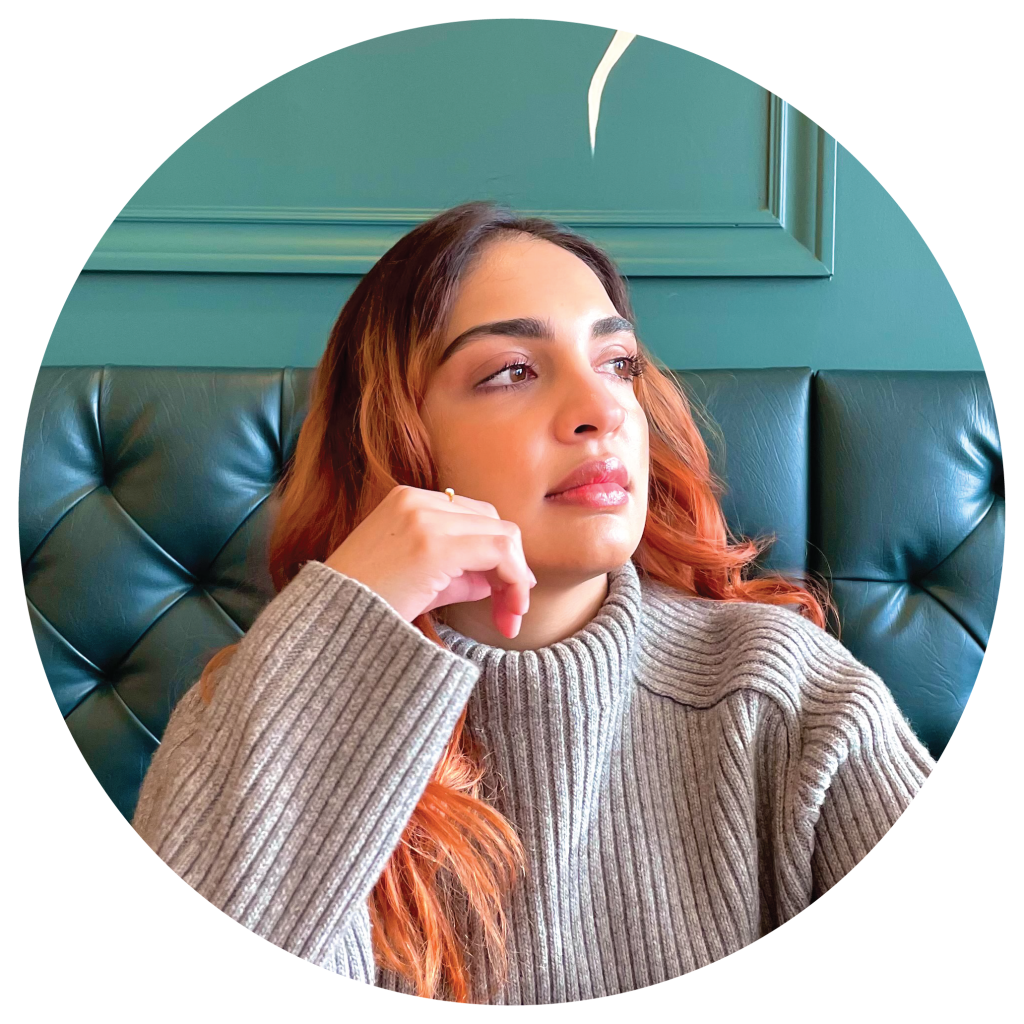 Sidra Cheema
Sidra Cheema joins the team as a research assistant and will support the Stakeholder Council Project, Clinical Prevention Leaders (CPL) network and other projects. Her experience involves quantitative and qualitative research, working with diverse populations such as youth and people of colour, and program evaluation. Sidra is a "cat mom" of two silly cats, enjoys reading and says she is a psychology and space nerd.
---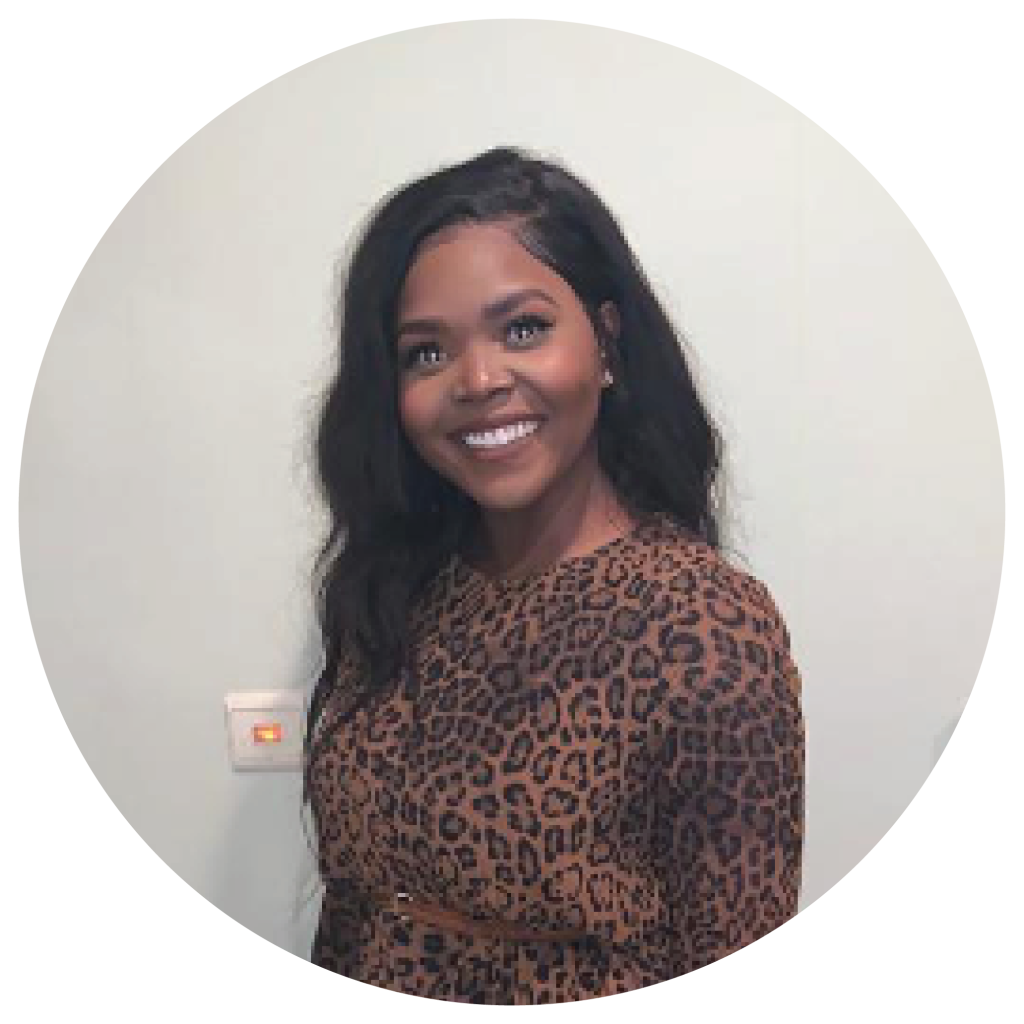 Théodora Lufitha
Théodora Lufitha is a research assistant at the Canadian Task Force on Preventive Health Care. She has a Masters from Western University and experience in public health research and policy, health advocacy and stakeholder engagement. She is passionate about global health, infectious diseases, nutrition and health promotion. In her free time, Théodora enjoys a glass of Riesling, being outdoors and reading.
---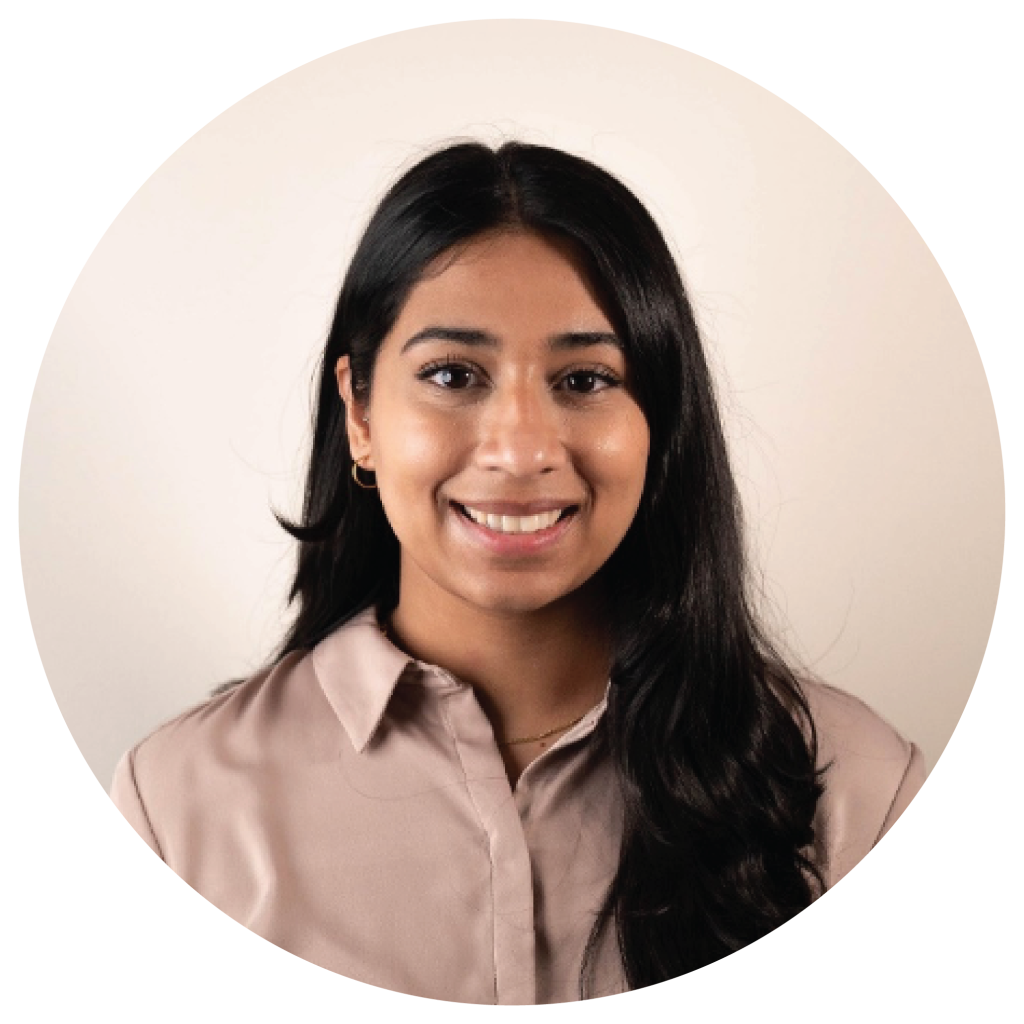 Amber Purewal
Amber Purewal is a research coordinator and helps lead the TF-PAN and the CPL network. She has experience in global health, qualitative and quantitative research and project management. Before joining the team, Amber coordinated a project implementing health systems guidelines in six low- and middle-income countries. She enjoys being outdoors, hiking in the summer and snowboarding in winter. A bit of a foodie, she enjoys trying new recipes and discovering new restaurants.
---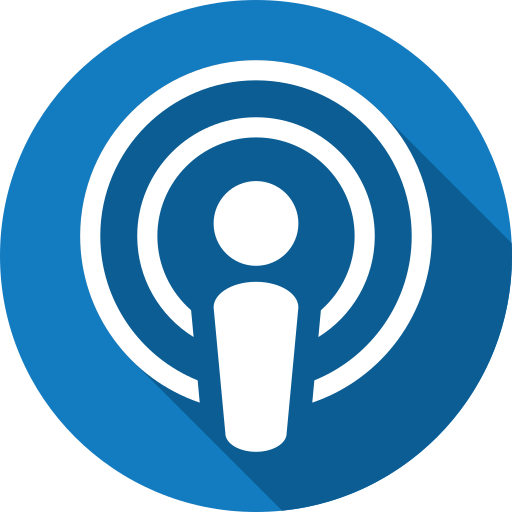 Great podcast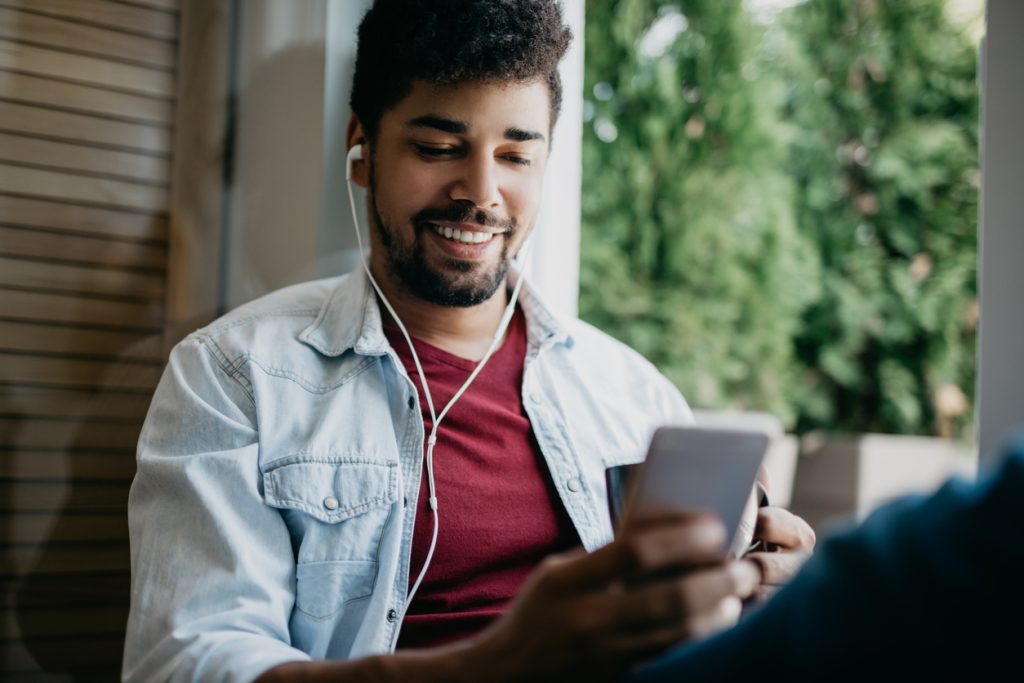 What should clinicians be doing to find depression in pregnant and postpartum people? Listen to an engaging podcast on screening in this vulnerable population with Dr. Eddy Lang and Dr. Kirsten Patrick, editor-in-chief, CMAJ.
---
Related reading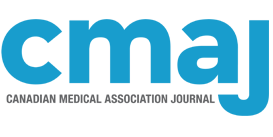 "While shared decision-making is mostly underused, at times it is introduced in situations when it probably should not be," said Dr. Guylene Theriault in a CMAJ news article, When are shared decisions false choices? on shared-decision making.
---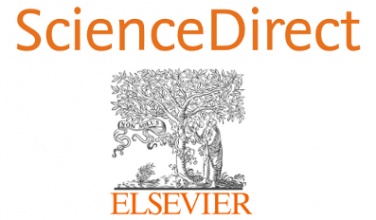 ---
---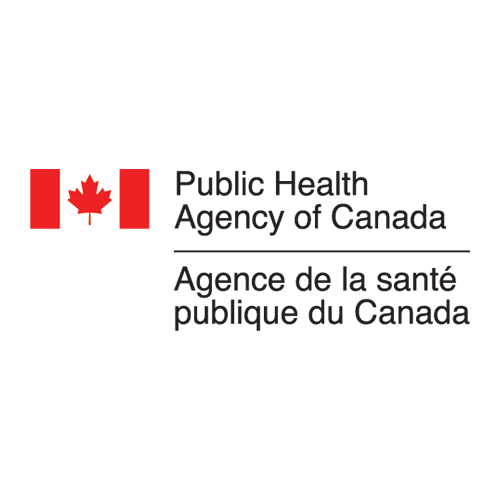 Dr. Donna Reynolds and colleagues have an article in-press, Clinical public health: Harnessing the best of both worlds in sickness and in health, slated for publication October 2022 in Health Promotion Chronic Disease Prevention in Canada
---
Tools
---
Upcoming guidelines
Guideline Topics
What topics interest you? Submit ideas for preventive health guideline topics.
---
Get involved!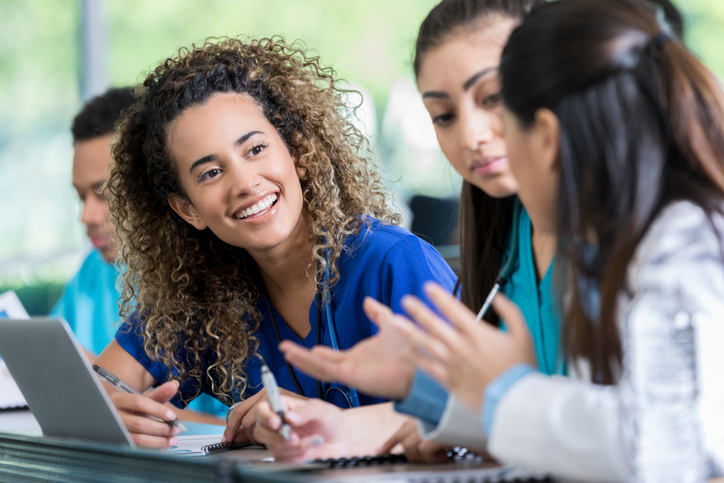 Trainees and early career professionals
The Task Force Fellowship Program offers mentored training opportunities to Canadian health care trainees and early career professionals.
---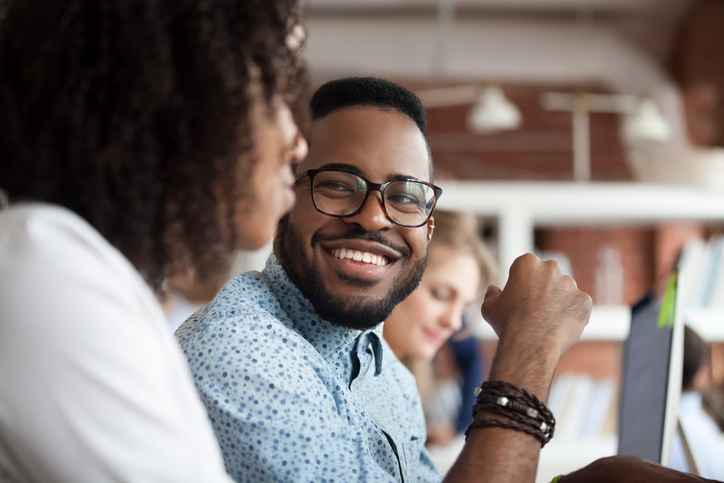 Patients and Public Engagement
Patients and members of the public can help identify important harms and benefits of preventive health care, and give feedback on guideline communication tools.
Interested? Email KTteam@canadiantaskforce.ca. Compensation is provided.
---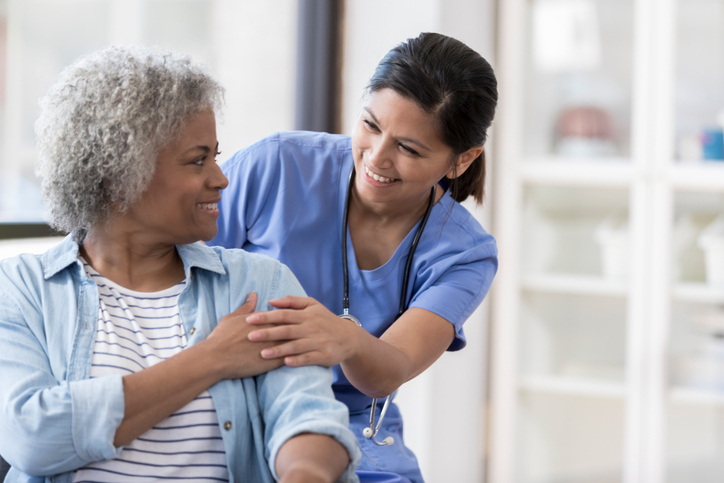 Clinical Prevention Leaders Network promotes the use of clinical practice guidelines through local educational outreach and peer-to-peer learning. Interested in joining the network? Visit CPL Network webpage.
Healthcare Practitioner Tool Usability Testing – Clinicians can provide feedback on content, layout, navigation and look of guideline decision tools. Interested? Email KTteam@canadiantaskforce.ca.