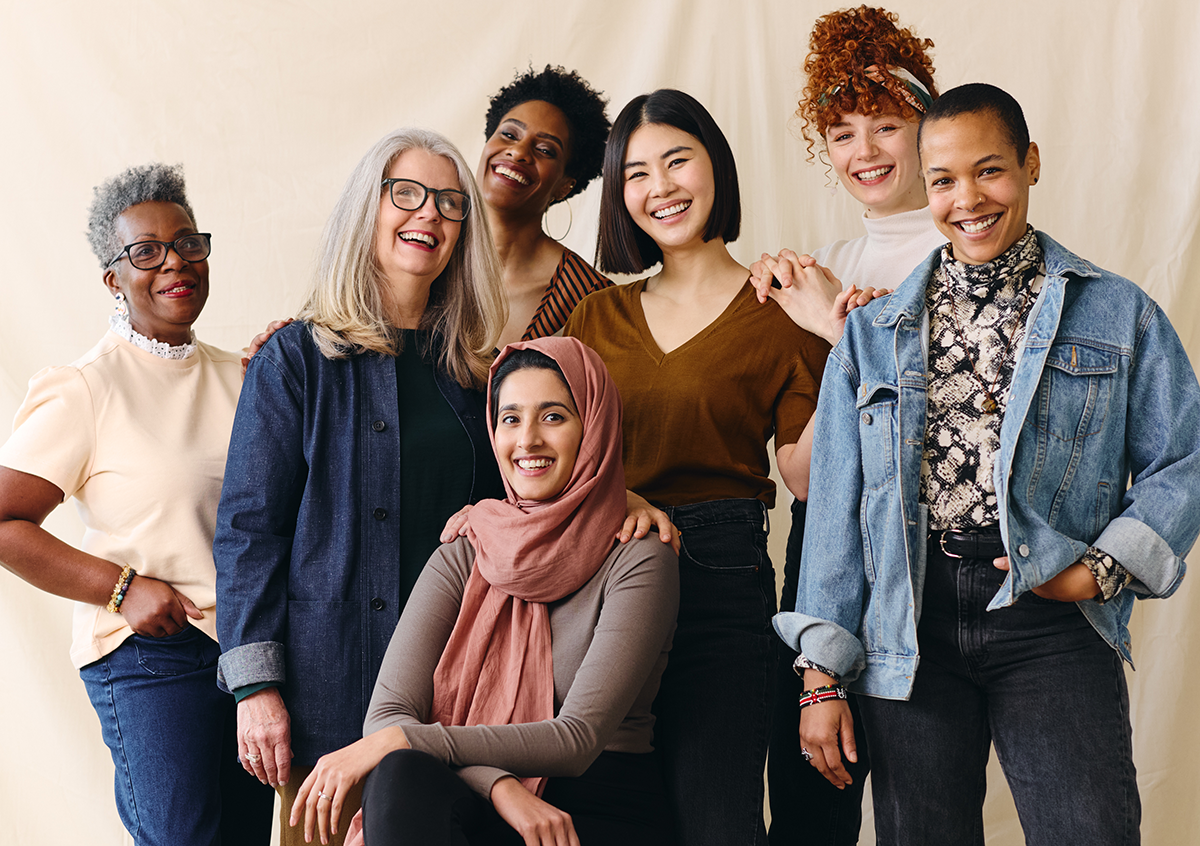 The Canadian Task Force on Preventive Health Care, known for its evidence-based preventive guidelines, has announced that it will expedite the scheduled review of its 2018 breast cancer screening recommendations. The updated guideline is expected to be released in late fall 2023.
In a departure from their previous recommendation for shared decision-making, the US Preventive Services Task Force issued a draft recommendation on May 9, suggesting that breast cancer screening should start for all women at age 40.
"We all know someone who has been affected by breast cancer," said Dr. Guylene Theriault, Co-Chair of the Canadian Task Force on Preventive Health Care, a family physician, and lead on the 2023 breast cancer screening guideline update. "Empowering women to make screening decisions that are right for them is important. We hope the guideline update will provide women with the power to make decisions based on their values and preferences."
During the review process, the Task Force has initiated consultations with partners, experts and the public across Canada.
"As we work through the guideline update, it is important to engage with cancer groups and specialists," said Dr. Ahmed Abou-Setta, Co-Chair of the Canadian Task Force on Preventive Health Care and an assistant professor at the University of Manitoba. "For every guideline, the Task Force consults specialists, leveraging their content expertise to make sure we are asking the right questions, and correctly interpreting the evidence that will be used to inform our highly regarded evidence-based recommendations."
The primary goal of the guideline update is to ensure that Canadian recommendations reflect the latest knowledge and best practices. It's important to note that recommendations from other countries should undergo proper review and scrutiny before being adopted for Canadians. This is particularly relevant when decisions are influenced by country-specific data, as seen in the recent US draft recommendations.
The Task Force expresses gratitude for the ongoing support of the Public Health Agency of Canada in developing clinical practice guidelines for primary care.
---
Government of Canada to help advance work on breast cancer screening
---