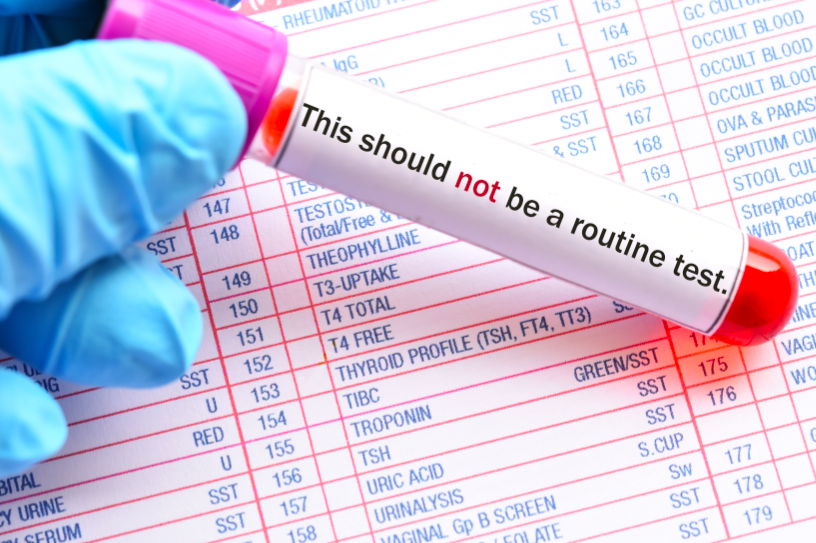 New guideline: screening for thyroid dysfunction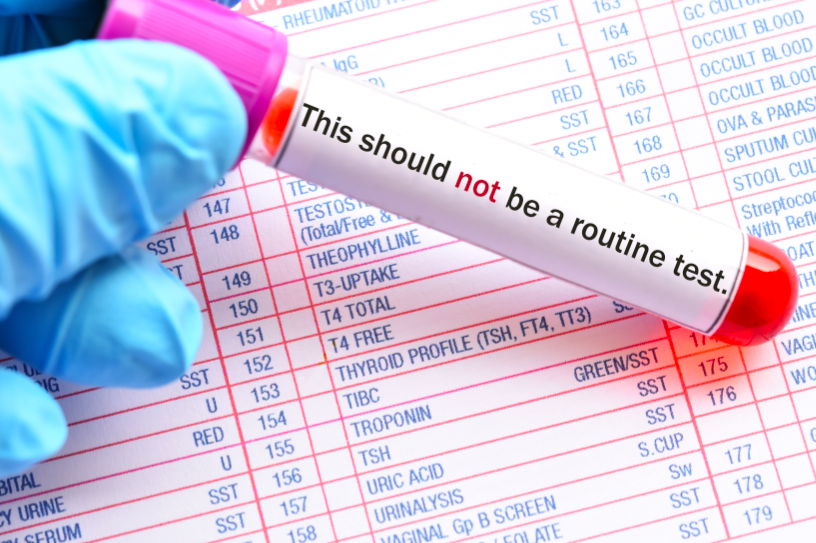 A new guideline from the Task Force recommends against routine screening for thyroid dysfunction in non-pregnant adults. This recommendation is based on the latest evidence that shows no benefit to testing for thyroid dysfunction in adults without symptoms or risk factors.
Read more.
Upcoming Guidelines
What topics interest you? Submit ideas for preventive health guideline topics.

Tell us what you think!
Tell us what you think. Your feedback will help measure the impact and uptake of guidelines and tools for our annual evaluation and identify new opportunities to provide you with what you need. You can participate in two ways:
Complete an online survey for a chance to win an iPad; or
Complete an online survey and participate in a telephone interview for $100 compensation.
The surveys will occur in January 2020.
If you are interested in participating in the English survey, click here.
For more information, please email kyle.silveira@unityhealth.to with the subject line "Annual Evaluation 2019″

Tools
Conferences
As part of outreach to primary care practitioners, the Task Force exhibited and presented at several conferences this fall, meeting health care professionals from across the country.

Family Medicine Forum 2019
Congrès annuel de médecine 2019