Full Guidelines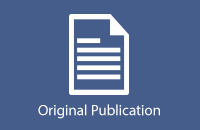 Click here to view article


Tools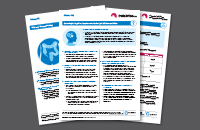 Additional Documents
Click here to see additional documents


Endorsements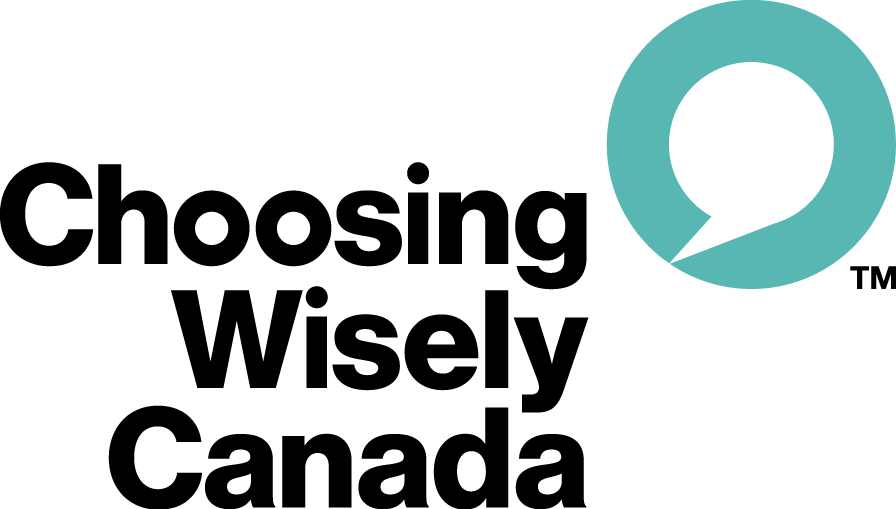 This guideline aligns with Choosing Wisely Family Medicine Recommendation # 7


Calculate by QxMD
This guideline and KT tool(s) are available on QxMD. Click here to download the app.
The Task Force is currently updating its 2011 guideline on breast cancer screening. The updated breast cancer screening protocol is available below. The updated guideline is expected to be released to the Canadian public in 2018.
Summary of recommendations for clinicians and policy-makers
Recommendations are presented for the use of mammography, magnetic resonance imaging, breast self exam and clinical breast exam to screen for breast cancer. These recommendations apply only to women at average risk of breast cancer aged 40 to 74 years. They do not apply to women at higher risk due to personal history of breast cancer, history of breast cancer in first degree relative, known BRCA1/BRCA2 mutation, or prior chest wall radiation. No recommendations are made for women aged 75 and older, given the lack of data.
Recommendations (Mammography)
For women aged 40–49 we recommend not routinely screening with mammography.
(Weak recommendation; moderate quality evidence)
For women aged 50–69 years we recommend routinely screening with mammography every 2 to 3 years.
(Weak recommendation; moderate quality evidence)
For women aged 70–74 we recommend routinely screening with mammography every 2 to 3 years.
(Weak recommendation; low quality evidence)
Additional Documents