Full Guidelines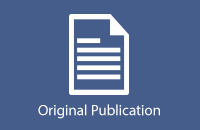 Click here to view article


Tools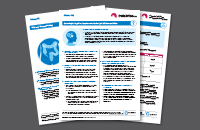 Additional Documents
Click here to see additional documents


Endorsements

This Clinical Practice Guideline has been endorsed by the College of Family Physicians of Canada.


Calculate by QxMD
This guideline and KT tool(s) are available on QxMD. Click here to download the app.
Summary of recommendations for clinicians and policy-makers
The CTFPHC will continue to carefully monitor the scientific developments in screening for cognitive impairment and in the treatment of mild cognitive impairment and will report back to Canadians within 5 years with an update of the 2015 guidelines.
This recommendation applies to community dwelling older adults (≥65 years of age) who do not have noticeable symptoms suggestive of mild cognitive impairment or dementia. This recommendation does not apply to men or women who are concerned about their own cognitive performance (i.e. the patient has raised complaints about cognitive changes with their clinician or others) or who are suspected of having mild cognitive impairment or dementia by clinicians or non-clinicians (caregivers, family, or friends) and/or have symptoms suggestive of mild cognitive impairment or dementia (such as loss of memory, language, attention, visuospatial, or executive functioning, or behavioural or psychological symptoms that may either mildly or significantly impact a patient's day-to-day life or usual activities).
We recommend not screening asymptomatic adults (≥65 years of age) for cognitive impairment
Strong recommendation, low quality evidence
Additional Documents